LCU Red Lions Score Early But Can't Hold
Send a link to a friend Share
[October 06, 2014] LINCOLN - On a soggy field with a cold wind and far too sparse sunshine, the Red Lions of Lincoln Christian University (LCU) hosted the Eutectics of St. Louis College of Pharmacy (StLCoP) on Saturday. LCU scored right away but led the game for only 12 minutes, eventually falling 2-5 to the visitors. This is the first of two meetings between LCU and their NAIA rivals from St. Louis.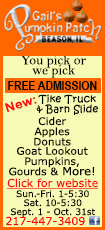 In the fourth minute, midfielder Mitchel Burgener (JR/Olney, IL) found just enough space at the top of the box to get a shot off that took the StLCoP goalie by complete surprise. The goalie, along with everyone else at the game, simply watched the shot slip into the upper 90, giving the home team a rare and welcome lead.

StLCoP answered 11 minutes later, with a skipping ball that beat LCU goalkeeper Alex Watret (FR/Murrayville, IL), to tie the game. StLCoP went on to add two more goals in the first half and send the home side into the break, down 3-1.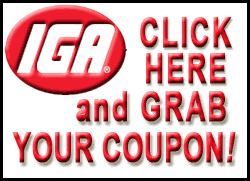 LCU came out charged up as Burgener added another goal early in the second half in the same manner as his first goal. He settled a poor clearance and sent it back into the goal, beating the keeper and pulling LCU to 3-2. It would be the last real threat LCU mounted in the game.
StLCoP answered with speed and got a number of runs into the box and peppered Watret with shots. Two more would find their way past him and into the back of the net.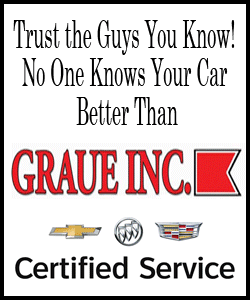 With this, LCU drops their sixth game of the season. The Red Lions are back in action on Wednesday, October 8 against Eureka College at 2 p.m.
[Todd Spellman, Lincoln Christian Unviersity]
LCU's School of Undergraduate Studies is a member of the National Association of Intercollegiate Athletics (NAIA) and the National Christian College Athletic Association (NCCAA). Founded in Lincoln, Illinois, in 1944, Lincoln Christian University's three schools – the School of Undergraduate Studies, the Hargrove School of Adult & Graduate Studies and the Seminary – share a mission to nurture and equip Christians with a Biblical worldview to serve and lead in the church and the world. For more information about the Red Lions visit LincolnChristian.edu/athletics.