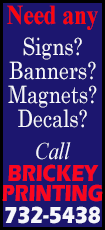 The move was suggested by a government panel following a complaint of irregularities in an earlier bid round this summer, and looks set to delay demolition of the stadium until at least the middle of December, five months later than planned, in a symbol of the woes Tokyo faces as it readies for the games.

"There was a complaint about the process and it was recommended to us that we hold another round of bidding," said an official at the Japan Sport Council (JSC), which owns and runs the stadium originally built when Tokyo hosted the 1964 Summer Olympics, the first Asian nation to do so.

"We accepted that suggestion," he said, adding that the job would be awarded in November and work should begin before the end of the year.

The first round of bids to demolish the stadium failed because all the bids were too high, the JSC said, and a second round was held at the start of the summer.


A Tokyo construction company subsequently filed a complaint with the Government Procurement Review Board, a branch of the Cabinet Office, about the results.

The daily Tokyo Shimbun quoted workers at that construction firm and several others in Tokyo as saying the bids were opened before setting the final price and the job was then awarded to a company other than the lowest bidder.

"We had an internal probe of the matter and verified that this did not happen," the JSC official said.

The Government Procurement Review Board said there was no proof of misdoing, but there appeared to be some problems with fairness and called for another round of bidding.

Education Minister Hakubun Shimomura, whose ministry is in charge of preparing for the Olympics, told reporters he had heard the bid process involved some "basic mistakes".

[to top of second column]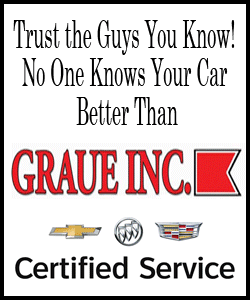 "This is extremely regrettable and we are taking it extremely seriously," he said on Sept 3. "We are recommending that another round of bidding be held."

A spaceship-like new stadium was designed by Zaha Hadid, who also designed the aquatics center for the 2012 London Olympics, but the plans were criticized soon after Tokyo won the Games last year over ballooning cost estimates and a lack of harmony with the surrounding cityscape.

The plan has been scaled back and proposed costs cut, but critics say it is still flawed, especially since numerous trees must be cut to build it in one of the city's few green areas.

The new stadium, set to have 80,000 seats, up from 54,000 now, will be completed in time for the Rugby World Cup in 2019, a deadline the JSC official said there would still be no problems in meeting.

(Reporting by Elaine Lies; Editing by Clarence Fernandez)
[© 2014 Thomson Reuters. All rights reserved.]
Copyright 2014 Reuters. All rights reserved. This material may not be published, broadcast, rewritten or redistributed.