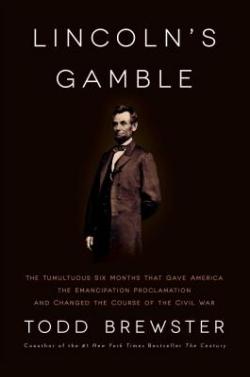 Emancipation: A gamble that paid off
Author Todd Brewster appears Oct. 14 at Lincoln Presidential Library to discuss 'Lincoln's Gamble'


Send a link to a friend Share
[October 09, 2014] SPRINGFIELD – Issuing the Emancipation Proclamation was certainly the right thing for Abraham Lincoln to do. But it wasn't the easy thing as he faced military setbacks, political roadblocks and questions about his constitutional authority to free slaves.
Todd Brewster examines this crucial time in "Lincoln's Gamble: The Tumultuous Six Months that Gave America the Emancipation Proclamation and Changed the Course of the Civil War." He'll discuss this highly regarded new book at the Abraham Lincoln Presidential Library and Museum on Oct. 14.

The free event begins at 6 p.m. with Brewster signing copies of his book in the museum's main plaza. Then at 6:30 he shares his views on Lincoln and emancipation in the Union Theater.

To make reservations, visit www.presidentlincoln.illinois.gov and click on "special event reservations." Or call (217) 558-8934.

Publishers Weekly says Brewster "brings elegant clarity to the tangle of conflicting ideologies, loyalties, and practicalities" Lincoln faced.

Filmmaker Ken Burns says "Lincoln's Gamble" succeeds at evoking "the strategy of our best president to change the terms of the Civil War and thereby the destiny of his nation."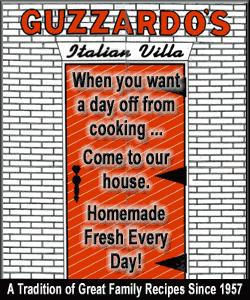 Brewster is a veteran journalist who, with the late Peter Jennings, wrote the best-selling "The Century."

The Abraham Lincoln Presidential Library and Museum (212 N. Sixth Street, Springfield, Ill.) has welcomed nearly 3.5 million visitors in less than a decade. Its museum immerses visitors in Abraham Lincoln's life by combining sound scholarship with captivating special effects; the library offers researchers an unparalleled collection of Lincoln documents, artifacts and photographs.
[Chris Wills, Abraham Lincoln Presidential Library & Museum]