The Patriots, who play the Buffalo Bills, have not released any details about the injury. The Boston Herald reported that Brady was limited in practice.

Brady has not missed a game since 2008 when he tore his ACL in the first week of the season.

If he is unable to start, the Patriots will turn to rookie Jimmy Garoppolo.

- - -

Former Chicago Bears general manager Jerry Angelo said on Thursday hundreds of domestic violence incidents went unpunished during his 30 years in the NFL.

On Friday, Angelo said he "embellished" that number, that his words were taken out of context by a USA Today reporter and that he was "blindsided."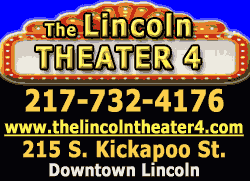 "I was talking in general over 30 years and way things have evolved and (how) things looked at as venial (sins) back then are mortal now," Angelo told the Chicago Tribune. "I wouldn't have said the number myself. When (USA Today's Josh Peter) brought it up I didn't stop him. I said I've heard 100s of stories. I was embellishing a point. ... That's not what I said. There's no way I'd ever say anything like that."

- - -

The NFL would like to have one or two teams in Los Angeles within the next two years, but the San Diego Chargers may try to block any attempts by another franchise to move into the market.

The Chargers contend a relocated franchise to Los Angeles would significantly threaten the team's business. The Chargers claim to receive up to 30 percent of their revenue from the Los Angeles market.

The Chargers have been the only team in Southern California since 1995, when the Rams moved to St. Louis and the Raiders left for Oakland.

The Raiders and Rams are free to move after this season and could be eyeing Los Angeles given the NFL's long-standing efforts to find a stadium site there.

- - -

Cincinnati Bengals wide receiver A.J. Green, who left Wednesday's practice on a cart after appearing to aggravate an injury to the big toe on his right foot, will not play Sunday against the Carolina Panthers.

Green was going through agility drills when he stopped, removed his shoe and slammed it down in disgust.

Without Green, who leads the NFL's top 40 receivers with 18.5 yards per catch and has a team-best 17 receptions, Mohamed Sanu and Brandon Tate are expected to start.

- - -

The New York Giants ruled Rashad Jennings out of Sunday's game against the Philadelphia Eagles.

Jennings sprained the MCL in his left knee in Sunday's 30-20 win over the Atlanta Falcons. Jennings was hurt on his first carry of the second half and trainers applied a wrap and large amounts of ice to his left knee. Jennings gained nine yards on the run, carrying a host of Atlanta defenders for a first down.

Rookie Andre Williams will be counted on to carry the load while Jennings recuperated.

- - -

[to top of second column]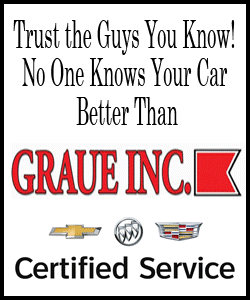 Terry and Kim Pegula were introduced as the new owners of the Buffalo Bills.
The Pegulas' record $1.4 billion purchase eradicates decades of doubt about the Bills' future in western New York.

In an email to fans, the Pegulas declared in bold print "THE BILLS ARE HERE TO STAY."

- - -

Atlanta Falcons wide receiver Harry Douglas was ruled out against the Chicago Bears with a foot injury that has prevented him from playing since Sept. 18.

Wide receiver Devin Hester was listed as questionable with a hamstring injury for Sunday's home game. Guard Justin Blalock (back) also was listed as questionable.

- - -

Interim Oakland head coach Tony Sparano left no doubt. The Raiders is quarterback Derek Carr's team and he can no longer play like a rookie.

Sparano named Carr the starter against the San Diego Chargers.

Carr, who suffered an MCL sprain and high ankle sprain against the Miami Dolphins in week four, has passed for only 734 yards and four touchdowns in four games.

- - -
Denver Broncos head coach John Fox officially ruled out running back Montee Ball against the New York Jets due to a groin injury.

Ball suffered the strained groin during a noncontact play against the Arizona Cardinals last Sunday.

- - -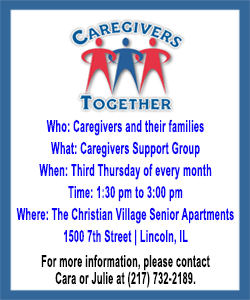 Detroit Lions wide receiver Calvin Johnson missed practice again Friday with an ankle injury and his status appeared in doubt for Sunday's game against the Minnesota Vikings.

Johnson, who has a high-ankle sprain, also missed practice on Wednesday and Thursday.

- - -

The San Francisco 49ers re-signed Kassim Osgood on and released quarterback Josh Johnson from the 53-man roster.

(Editing by Gene Cherry)
[© 2014 Thomson Reuters. All rights reserved.]
Copyright 2014 Reuters. All rights reserved. This material may not be published, broadcast, rewritten or redistributed.