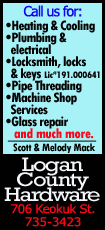 The mighty green's defense allowed just a single touchdown, and forced the Decatur MacArthur General's to punt from inside their own 10 yard line in a hard fought first half.
The Railers flew to the ball played with an intensity during the first two quarters that the winless football squad had not seen all season.
"The second quarter, just before halftime we were hyped," senior running back Cam Cook said.
Cook's early touchdown gave the Railers their first lead of the 2014 season.
""Our guys definitely came out ready to play," Railsplitter Head Coach Andy McDonald said. "The guys were battling hard."
The Railers were winning the battle, and almost leading the game.
With just minutes left in the second quarter, the Railers again had a chance to score but came up just short.
Then came halftime.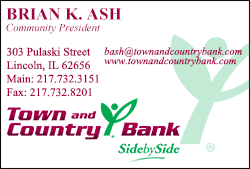 And one quarter later, what was a 6-6 game had become a 20-6 match handily in MacArthur's favor.
"It was me and Jaquay Owens, we just told (the team) 'We have to just come and play and compete'," the General's senior quarterback Shawntrez Spates said after Friday's game.
Spates accounted for all five of MacArthur's touchdowns, running for three and passing for two others.
"He's more impressive in real life," McDonald said of Spates' performance on the field vs the scouting report. "He was just so quick and elusive…We contained him the first half. I think he came out the second half just determined not to go down."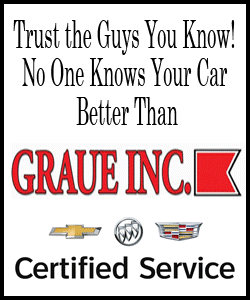 Cook said after the halftime break the Railers were just flat.
"We played as hard as we could. Nobody gave up," Cook added. "(MacArthur) just has a wicked good team."
The General's senior leader Spates said the Railsplitters may have lost the game, but showed their heart and desire.
"They competed with us for the first half," Spates said. "Lincoln had a great football game. We took 'em lightly, I want to give a shout-out to Lincoln."
The disappointing second half soured what had been a festive mood at Friday's game.
Parents filled the stands for not only the football, band, cheerleaders and dance team.
This weekend's homecoming festivities had the Homecoming Court featured as well.
MacArthur moves to 5-2 on the year, and is now playoff eligible. Lincoln drops to 0-7.
The Generals will host the Rochester Rockets next week. Lincoln will look for its first win of the season next Friday in Jacksonville.
[© 2014 Thomson Reuters. All rights reserved.]
Copyright 2014 Reuters. All rights reserved. This material may not be published, broadcast, rewritten or redistributed.