Lincoln man arrested on arson charges

Send a link to a friend Share
[October 10, 2014] LINCOLN - The Lincoln Police Department and Lincoln Fire Department responded to a dumpster on fire at Ace Hardware on Friday, October 3rd.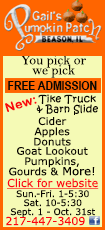 The dumpster was located behind Ace Hardware and contained in a fenced secured area. The fire was determined to be intentionally set and caused approximately $1500 in Damage. The Lincoln Police and Fire Departments have been investigating the fire since it occurred.

On Wednesday, October 8th, 2014, around 1:00A.M., Lincoln Police took a report from a resident on Broadway Street where 3 of the resident's vehicles were severely damaged while parked outside in front of the residence.

In the early morning hours of Wednesday, October 8th, 2014, a Lincoln Police officer found suspicious activity at a local auto repair shop located on North Chicago Street, where the officer found a vehicle on fire and a male suspect fleeing the scene.

Several vehicles were damaged and burglarized. Lincoln Fire Department responded to the scene, extinguished the vehicle fire and determined the fire to be intentionally set.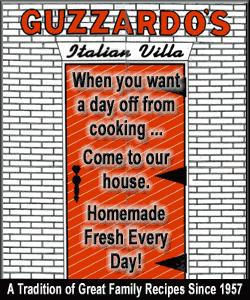 Upon investigation, Lincoln Police officers gathered evidence and information linking these crimes and other crimes together and arrested a Lincoln man in the late morning hours of Wednesday, October 8th, on charges of 2 counts of Arson (Class 2 Felony), Criminal Damage to Property Over $10,000 (Class 3 Felony) and Burglary (Class 2 Felony).

The arrested suspect, Joel Schmidt, age 29, of Lincoln, is being held in the Logan County jail.
[Detective Sergeant Matt Vlahovich/Chief Ken Greenslate, City of Lincoln Police Department]