ZBA's 2-1 vote for land rezoning fails to pass
Mine's request to go before Logan County Board

Send a link to a friend Share
[October 10, 2014] LINCOLN - The Logan County Zoning Board of Appeals concluded public hearings in Elkhart last night. The reason for the hearing concerns a plot of land outside of the village that is owned by the Viper Mine and Arch Coal.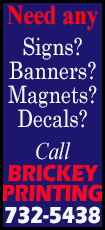 The mining company is requesting to rezone the land from Agriculture District and Special District to M-3 Extraction District so it can be used for a new fly ash disposal facility. The property in question is located one mile southeast of Elkhart, adjacent and north of the current processing and impoundment.

Members of the ZBA present were Doug Thompson, chairman; Rick Sheley, and Judy Graff. The other members of the ZBA decided to abstain from this specific matter for personal reasons.

Citizens of Elkhart and surrounding area voiced their concerns over the placement of the disposal unit. Concerns brought forward included possible toxicity in the fly ash, which may contaminate water and soil.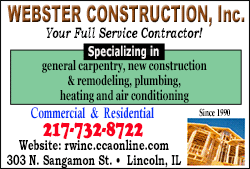 Another major concern was the future of the area after the mine has ceased production.

Several employees of the Viper Mine also spoke to the crowd, saying that the Viper Mine is always conscious of safety and the environment, and that not rezoning the land could make it difficult for the mine to retain the 300 jobs currently under its employ.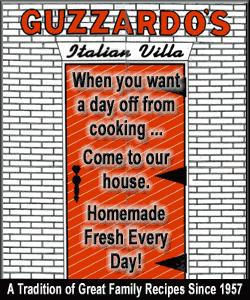 After public comments were closed and final statements were made, member Rick Sheley made a motion to approve the rezoning and Judy Graff provided a second to the motion. Sheley voted no on the motion, with Graff and Chairman Doug Thompson voting yes. As per ZBA regulations, three votes are needed to approve such a motion. As a result of the night's voting, the motion to approve failed to pass. The final decision to approve the land re-zoning will be brought to the Logan County Board later this month.

A more detailed report will follow early next week.

[Derek Hurley]