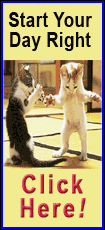 Next week is senior night, the last home football game for the Lincoln Railers, and for almost everyone in the class of 2015 it will be the last football game as a player.
But this week is a time to look forward as much as it is the time to look back.
The Railsplitters travel to Jacksonville High School Friday, still looking for their first win of the 2014 season.
"They are a team that, year in and year out, as far as size, strength, and speed can match just about anybody in our conference," Lincoln Head Coach Andy McDonald said of the Crimsons. "They are big and tough up front…And they are playing for a playoff spot."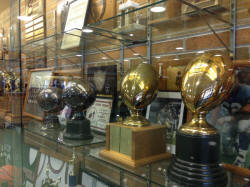 Jacksonville, at 3-4, needs to win its final two games to be eligible for a playoff spot. The Crimsons are one of six teams in the Central State Eight who could play in the post season.
There will be no playoffs for the Railers, at least not this year.
Coach McDonald is, however, looking to the future.
This week, he sent out a release trumpeting the success of Lincoln's JV team. But the future of Railsplitter football extends down to junior high players as well.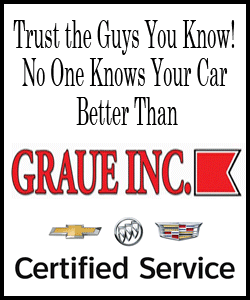 Lincoln's youth football teams saw a number of wins this season.
McDonald said the future for the mighty green is promising.
"It is always exciting to see kids playing this sport and having some success at it," the coach said. "And obviously if they have some success then they are going to enjoy it more."
And even if those future Railers do not win in high school, McDonald said they will get everything the current team has found and more.
"We hope that these guys realize the benefits of being part of a team, being a part of a group of people that have a common mission, realize the benefit of hard work" McDonald said Thursday. "Those are benefits that are going to stick with them. They are going to help them in their family life, their future life, whatever job or career they plan on doing."
The Railers travel to Jacksonville for a 7pm kickoff at Jacksonville High School.