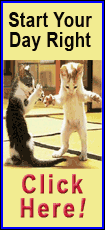 Duong, a senior defensive back and running back for Lincoln High School, has spent his Friday nights at Handlin Field fighting for a win for most of his time in high school.
Duong has started on both sides of the ball in each of Lincoln's eight games this year.
But now, Duoung is looking at the Railsplitters' ninth game. Friday will be his final game this year, likely his final game ever.
"I've actually been dreading this game," Duong admitted after his final practice Thursday. "Just because this is my last ever, probably."
Duong is one of 11 seniors who will walk out of the tunnel at Lincoln High School to thunderous applause, and tears.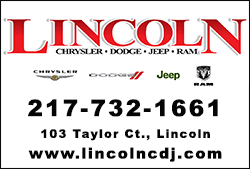 Their mothers will certainly cry Friday before the game.
Lincoln Head Coach Andy McDonald said the players, even the toughest of the guys, will cry too. Eventually.
"I don't know how much it sinks in until the game is actually over," McDonald said. "For many of these guys, this is the last football game they'll ever play. That's kind of a hard pill to swallow…that's why it does become very emotional."
The emotions would spill out of control if the Railers could end the season with a win.
Lincoln is 0-8 on the season, their last chance for a victory comes Friday night against Springfield's Lanphier High School.
The Lions have three wins, including victories over Jacksonville (who beat Lincoln last week) and Springfield High School (which narrowly beat Lincoln in week three).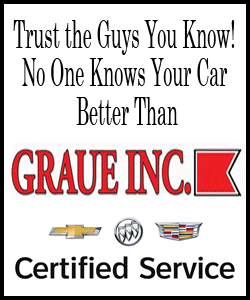 "They're going to spread the field out, but the like to run it," McDonald noted about the team from the north end of Springfield. "They've got the big running back, a 250 lbs kid, who ran for over 200 yards against us last year in the second half."
Stopping the Lanphier running game, winning a game, just finishing what they started; senior defensive end Eric Sutton said the seniors in the class of 2015 have that one, simple goal.
"The one thing we to each other (as seniors) is just to put it all out on the line," Sutton said. "We have nothing to hold back anymore. It's our last game. There is nothing to hold back."
The Railsplitters play host to the Lanphier Lions at 7 pm at Handlin Field.