Lincoln's other battlefield: the press
Harold Holzer visits Lincoln Presidential Library Oct. 29 to discuss Lincoln's strategic use of the press


Send a link to a friend Share
[October 25, 2014] SPRINGFIELD – Abraham Lincoln owned one newspaper, shut down others and alternately battled and manipulated key publishers to help his career and the Union, yet this important part of Lincoln's success is often overlooked.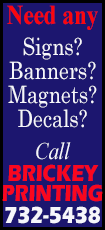 Celebrated historian Harold Holzer visits the Abraham Lincoln Presidential Library and Museum on Oct. 29 to discuss his new book on this fascinating topic, "Lincoln and the Power of the Press: The War for Public Opinion."

Holzer will discuss Lincoln's secret purchase of a German-language newspaper to boost his standing with immigrants. He'll describe the way Lincoln skillfully handled three important New York publishers and also explain the Springfield newspaper scene. He writes that Springfield was a "seething two-party battleground where election campaigns took on the urgency of outright war, and combatants deployed newspapers as their most powerful weapons."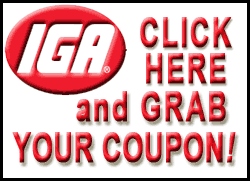 Holzer will sign copies of his book at 6 p.m. at the presidential museum (212 N. Sixth St., Springfield) and begin his lecture at 6:30.

The event is free, but reservations must be made in advance. Visit bit.ly/HolzerTickets or call (217) 558-8934.

"We're thrilled to have Harold Holzer return for another fascinating presentation," said Eileen Mackevich, executive director of the Abraham Lincoln Presidential Library and Museum. "His scholarship is impeccable, but he also knows how to present it in ways that engage the audience and inspire great discussions."

If today's journalism sometimes seems partisan, it's nothing compared to the close alliances between politicians and newspapers in Lincoln's day.

[to top of second column]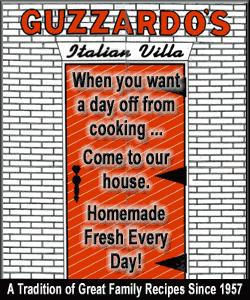 "They became mutually dependent and totally inseparable—weapons in the same arsenal," Holzer says. "In some cases, they synchronized their efforts so closely that it was impossible to determine where one organization ended its work and the other began it. Lincoln embraced and thrived in this milieu, yet the story has escaped full scrutiny since."
Historian James McPherson says "Lincoln and the Power of the Press" is a "tour de force." Doris Kearns Goodwin calls it a "significant contribution to our understanding of Lincoln's leadership."

Holzer, senior vice president of The Metropolitan Museum of Art, is one of America's most popular and prolific Lincoln scholars. He is the author or editor of 37 books, including "Lincoln at Cooper Union," "Lincoln: President-elect" and "Emancipating Lincoln." He served as co-chair of the U.S. Abraham Lincoln Bicentennial Commission and was an advisor during development of the Abraham Lincoln Presidential Library and Museum.



For more about the Abraham Lincoln Presidential Library and Museum, visit www.presidentlincoln.
illinois.gov or www.Facebook.com/lincoln
.museum.
[Chris Wills, Abraham Lincoln Presidential Library & Museum]