HCC presents Any Body: Art and Essays about Body Image
Send a link to a friend Share
[October 27, 2014] NORMAL - The Joe McCauley Art Gallery at Heartland Community College presents Any Body: Art and Essays about Body Image. The display features mixed media collages, photograms and essays by area college and high school students and is available to view October 27 through December 12.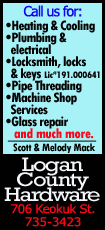 The exhibit stems from Heartland's first art therapy session held on October 8. Led by local clinical social worker Michele Carroll, the session gave students the opportunity to explore the complexities of body image while experiencing art therapy as a potential career. Session participants put together collages on their perceptions of body image; what emerged was interesting and thoughtful art.

Their art, in conjunction with additional collages from Bloomington High School, photograms from HCC and essays from Illinois State and Illinois Wesleyan, make up the Any Body exhibit.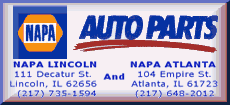 Exhibit attendees are encouraged to interact with the art and essays. "The difficulties associated with body image are nothing new," said Gallery Coordinator Danell Dvorak. "People have a unique and personal perspective on the topic. We want to invite everyone to join the discussion."

To participate, attendees can leave comments on the gallery wall, attend an artist reception and take part in a body image talking circle. The artist reception takes place Monday, October 27 from 4:00 to 5:30 p.m. in the gallery. The talking circle takes place Friday, November 7 from 1:00 to 3:00 p.m. in room 2810 of HCC's Instructional Commons Building. To register for the talking circle, email Dawn Berry at dawn.berry@
heartland.edu.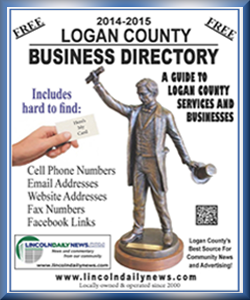 About the Joe McCauley Art Gallery
Exhibits, events, and parking at Heartland's Joe McCauley Art Gallery are free. Gallery hours are weekdays from 9:00 a.m. to 4:00 p.m. on days the College is open.

For more information about exhibits, contact Danell Dvorak at ddvorak@heartland.edu and
(309) 268-8599, or call Heartland's Liberal Arts and Social Sciences Department at (309) 268-8620.
[Becky Gropp, Heartland Community College]