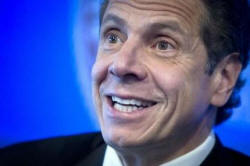 New York governor spells out new rules on Ebola quarantine
Send a link to a friend Share
[October 27, 2014] By Ellen Wulfhorst and Frank McGurty
NEW YORK (Reuters) - New York Governor Andrew Cuomo on Sunday spelled out the specifics of a new policy to quarantine some people returning from Ebola-stricken West Africa, saying the state wanted to protect public safety while encouraging medical workers to go and fight against disease.
New York will ask healthcare professionals or passengers arriving in New York who had exposure to people infected with Ebola and reside in the state to stay in their homes for 21 days, the governor said at a news conference with New York City Mayor Bill de Blasio.

Those in quarantine could receive visitors and see family members during their isolation, Cuomo said. The state will make alternative arrangements for non-residents deemed to be at high risk but without symptoms.

If a person arrives from one of the affected areas with no symptoms and had no direct contact with anyone infected with the Ebola virus, the state will require twice-a-day temperature checks for 21 days, at a minimum, it said in a statement after the press conference.

The governor said New York was making no change in its policy from what was announced on Friday during a press conference with Governor Chris Christie of New Jersey, which announced the same rules.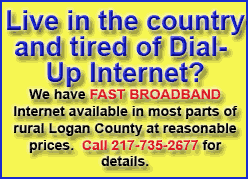 Illinois followed suit on Saturday. That accounts for three of the five U.S. states with airports authorized to receive travelers from the three stricken West African nations. The other two, Virginia and Georgia, have yet to announce policy changes.

Earlier the New York Times, citing unnamed Obama administration officials, said the White House was putting pressure on Cuomo and Christie to backtrack on the new rules, which exceed federal guidelines.

Only one or two people a day who arrive at New York City's John F. Kennedy International Airport fall into the category that would require them to go into isolation, said Dr. Mary Travis Bassett, the city's health commissioner.

Under quarantine, local officials, in coordination with state health officials, will make at least two unannounced visits a day to check on the person and ensure that he or she is complying with the quarantine order, the statement said.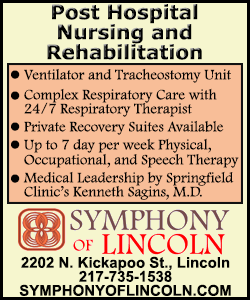 The Department of Health or local health department will, if needed, coordinate care services such as food and medicine. The state would also provide financial assistance for 21 days for quarantined people in need.

"We're trying to balance aid to West Africa and protection and the public health of New Yorkers and addressing the fear and concern of New Yorkers," Cuomo said.

He said the state wanted to encourage health workers to go to West Africa to treat Ebola patients, responding to concerns that mandatory quarantines would keep doctors and nurses away from the stricken region.

"This is a war on a virus in West Africa," Cuomo said in the joint news conference with New York City Mayor Bill de Blasio.

(Reporting by Frank McGurty and Ellen Wulfhorst; Editing by Eric Walsh)
[© 2014 Thomson Reuters. All rights reserved.]
Copyright 2014 Reuters. All rights reserved. This material may not be published, broadcast, rewritten or redistributed.