Diabetes 101 to Educate Care Providers Offered in Lincoln

Send a link to a friend Share
[October 27, 2014] LINCOLN - Abraham Lincoln Memorial Hospital's Healthy Communities Partnership and Memorial Physician Services are kicking off National Diabetes Awareness month in November with a community education event. "Diabetes 101" is for teachers, classroom aides, coaches, nurses, daycare providers, and others who provide direct care for someone with diabetes.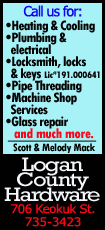 The seminar is most appropriate for caregivers who are not eligible for diabetes education training payment by insurance, but is open to the public. The event , "Diabetes 101", will be held on Saturday, November 1, 2014 from 9:00 am to 3:30 pm at the Oasis Senior Center at 2810 Woodlawn Road in Lincoln.

Featured speakers are Jennifer DiPasquale, RD, LD, CDE, ALMH Lead Dietitian and Diabetes Self Management Program Director, and Rosemarie Murphy, RN, MSN, CFNP and Cynthia Fedor, LCSW, both of Memorial Physician Services. Topics include diabetes management routines, meal planning, determining insulin needs, insulin administration and 504 Medical Management Plans. ALMH will offer a light lunch and a variety of educational resources for participants to take home.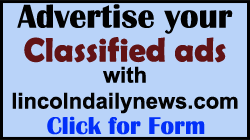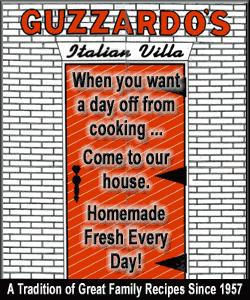 The event is free. For-profit businesses and organizations are asked to consider a $25 donation to the American Diabetes Association.
Registration for the event is required by October 28th, 2014. Please call (217)732-2161, ext. 55008 to reserve a spot for the event.

Diabetes Education is just one of many services provided through the iNDEPth, Nutrition Diabetes and Education Program, by Dietitians at ALMH. Outpatient Medical Nutrition Therapy or Diabetes Self Management Education is available with physician order and referral.
[Angela Stoltzenburg, Abraham Lincoln Memorial Hospital]