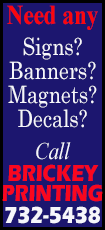 The road work will impact the following:
Those residents living on North and South Vine Street from Cooke to Chestnut.
Those residents living on South Scott Street from Cooke to Wayne Streets
Scott Street will be closed from Cook to Wayne to all traffic during the work period.
Vine Street will be opened to two-way traffic, shifted to one-lane with flaggers on site during the work day, the opened after the work day with an uneven road surface.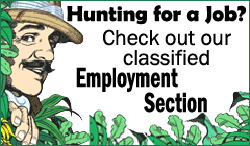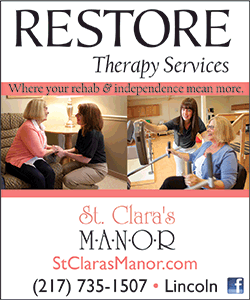 Please remove all parked vehicles along the affected streets on both sides of Vine and Scott prior to Monday.
Copies of letters sent to residents
[City of Mount Pulaski Street Department]