50th Annual Zonta Turkey Dinner to be held Nov. 2nd
Tickets on sale now
Send a link to a friend Share
[October 27, 2014] LINCOLN - The Zonta Club of Lincoln will hold its 50th Annual Turkey Dinner from 11 a.m. to 1:30 p.m. Sunday, Nov. 2nd at Lincoln Community High School, 1000 Primm Road, Lincoln.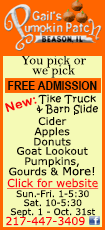 This annual fundraiser has become a tradition for many people in the Lincoln area. A classic turkey dinner will be served with turkey, made from scratch dressing, mashed potatoes, gravy, green beans, cranberry sauce or applesauce, roll, a choice of homemade dessert, and coffee, iced tea, or lemonade.

Tickets are $11 for adults and $5 for children 12 and under. Tickets are available from Zonta members or call 217-732-4758 to purchase tickets or for more information. Dine-in at LCHS or carryout also available.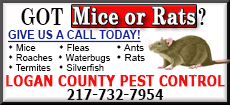 Zonta is an international organization comprised of business and professional women which focuses of women's issues. Throughout the history of Lincolnís Zonta Club the annual turkey dinner has been a staple to Lincolnís community wide activities and is a major fundraiser for the club. Profits from the turkey dinner are used to fund local scholarships and service projects, and in recent years have ranged from $4,000 to over $5,000. An estimated $60,000 in local scholarships has been given out by the Zonta Club of Lincoln over the years.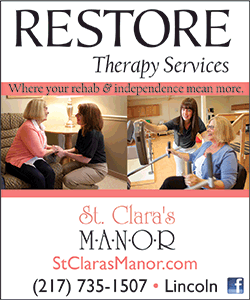 Over the past 50 years the turkey dinner has grown in size and moved to various locations around Lincoln, from the Knights of Columbus Hall to Carroll Catholic School, and eventually to Lincoln Community High School where the dinner continues to make its home.
This year the Zonta Club Turkey Dinner hopes to continue in its tradition to serve over 1,000 people in Lincoln; so come and join in this yearís golden anniversary turkey dinner!
[Lisa Kramer, Zonta Club of Lincoln]