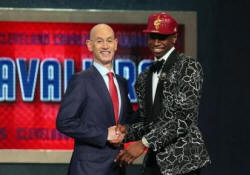 More international players than ever before, league says
Send a link to a friend Share
[October 28, 2014] By Steve Ginsburg

(Reuters) - The number of international players in the National Basketball Association has increased 10 percent from one year ago, the league said on Monday.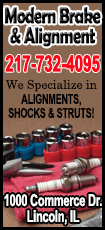 A record 101 international players from 37 countries and territories are on opening night rosters, easily eclipsing last season's total of 92 players, according to the NBA.

The champion San Antonio Spurs lead the league for the third straight season with nine international players, followed by the Minnesota Timberwolves and the Brooklyn Nets with six each.

Canada has 12 international players in the NBA, including the overall number one pick in each of the last two NBA Drafts (Anthony Bennett and Andrew Wiggins). France follows Canada with 10, while Australia has eight and Brazil seven.

Spain rounds out the top five with five players from outside the United States.

Tyler Ennis, a first round pick out of Syracuse in the June draft, told Reuters his native Canada has "a lot of good players right now."


"We're taking basketball a lot more seriously," he said. "Back in the day, we had players but people didn't really believe they could make it to the NBA. Now, we have the talent. We just have to put them in the right spots to be showcased."

In the 2000-01 season, the league had 45 international players, less than half of today's total.

To underscore the league's growth, NBA games and programming will be available in 215 countries and territories in 47 languages this season.

Slovenia's Zoran Dragic, signed by the Phoenix Suns last month, said it was always his dream to play in the NBA.

"Everybody is playing basketball in Slovenia. We've had nine players in the NBA," said Dragic, who will play this season alongside his brother Goran on the Suns.

"The country is very small but we are practicing very hard and trying to make it in basketball."

[to top of second column]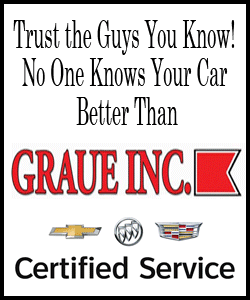 Kim Bohuny, the NBA's senior vice president for international basketball operations, credits the surge to the league's Basketball Without Borders program, a 13-year-old basketball global development and community relations program.

"We've had over 100 countries participate in the program," Bohuny told Reuters in a telephone interview. "The growth of international players is a testament to how the game is growing globally. It's growing in every corner of the world."

Thirty NBA players have participated in the Basketball Without Borders program, and 29 have been drafted, including Joel Embiid, the Cameroon-born number three player selected in this year's draft by the Philadelphia 76ers, said Bohuny.

The new NBA season begins Tuesday with the Spurs hosting the Dallas Mavericks in one of three games on the schedule.

(Reporting by Steve Ginsburg in Washington; Editing by Frank Pingue)
[© 2014 Thomson Reuters. All rights reserved.]
Copyright 2014 Reuters. All rights reserved. This material may not be published, broadcast, rewritten or redistributed.