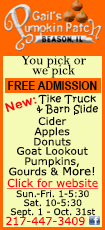 The Oilers stunned the Montreal Canadiens 3-0 at Rexall Place on Monday, taking a 2-0 lead into the third period and then sealing it with an empty-net goal to post their fourth consecutive win.

"That was a very good team that we played tonight, and we were able to play with them," said Oilers coach Dallas Eakins, whose club is 4-4-1 after consecutive victories over the Tampa Bay Lightning, Washington Capitals, Carolina Hurricanes and now Montreal. "We had some excellent goaltending, we were able to kill penalties when we needed to, we were able to score when we needed to."

While the Oilers were rolling, the Canadiens (now 7-2-0) were off to their best start in 53 years. Both sides were feeling pretty good about their game when the puck dropped, but Edmonton was the only team feeling that way three periods later.

"I don't think we played the right way from the start," said Canadiens defenseman P.K. Subban. "We are a good team and we are going to generate opportunities, but I don't think we were playing our hockey game out there.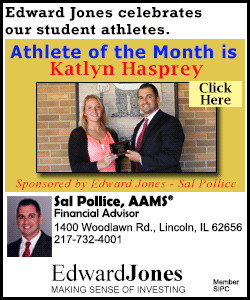 "We have to play our system, and it seemed like some guys were on their own page. We have played a lot of good hockey of late, and this is not time to panic, but I don't think we played the way that has gotten us so much success early in the season."

The Oilers led 1-0 after center Mark Arcobello sent right winger Benoit Pouliot in alone for his first goal as an Oiler with 19 seconds left in the first period.

Edmonton doubled the lead 6:33 into the second period when right winger Nail Yakupov, left alone at goaltender Dustin Tokarski's back door, tapped in his second of the season.

The Canadiens pressed hard for the comeback in the third period, but Oilers goalie Ben Scrivens shut the door for his first shutout of the season. He stopped all 29 shots he faced.

Left winger Taylor Hall secured the victory when he slid a puck into the empty net with 2:18 to play.

"We spent a lot of time in the offensive zone," Canadiens coach Michel Therrien said. "We were just having a hard time generating offense. The Oilers blocked a lot of shots tonight, you have to give them credit. Their goalie made some key saves, too.

"It's a fine line between winning and losing. We had some terrible turnovers at the end of the first period, and they capitalized on it."

The Oilers took down some big opponents during the streak, so they are feeling as good about their game as they have in years -- which isn't saying much given that they haven't finished higher than 24th in five years.

[to top of second column]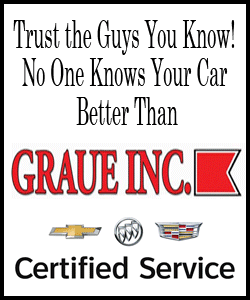 "They're on the top in the East, those teams, and for us to win those games shows a lot of character from our guys," Pouliot said. "We're doing the job right now.

"Our start wasn't the best, but it's a long season, we're only nine games in."

Things are going well for the Oilers, but they are making a point not to get too far ahead of themselves.

"It was a big test, but you don't finish a test and all of a sudden you know everything," Scrivens said. "It's taught us a lot about ourselves as a group, how we can play, but the test of a good team is repeatability and consistency.

"That's where we've set the bar. We've now shown everybody how we can play. We now have a standard that we have to live up to. We have to hold ourselves accountable to it going forward."

NOTES: The Canadiens started G Dustin Tokarski, in large part due to the fact that G Carey Price is 1-5-1 against Montreal. Tokarski finished with 16 saves. ... Edmonton D Nikita Nikitin missed Monday's game to deal with what with the team is calling "maintenance" issues. ... The Oilers didn't earn their fourth win of the 2013-14 season until their 20th game. ... Oilers G Ben Scrivens was selected the NHL's Second Star of the week on the strength of wins over the Tampa Bay Lightning, Washington Capitals and Carolina Hurricanes. ... Monday was the ninth game of rookie C Leon Draisaitl's NHL audition. If he plays Game 10 on Wednesday against the Nashville Predators, this season would count as the first year of his three-year, entry-level contract. ... The Canadiens were playing the first of back-to-back games. They visit the Calgary Flames on Tuesday. ... Montreal RW P.A. Parenteau played his 300th NHL game.
[© 2014 Thomson Reuters. All rights reserved.]
Copyright 2014 Reuters. All rights reserved. This material may not be published, broadcast, rewritten or redistributed.