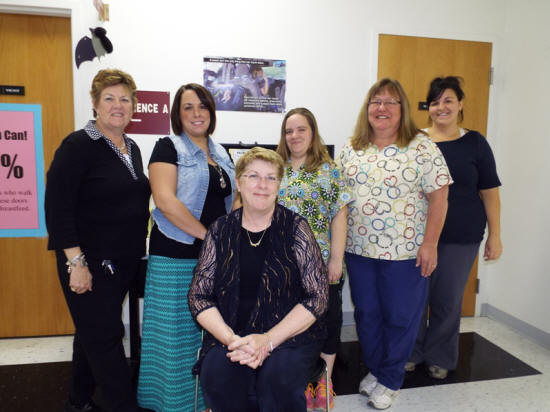 Logan County Department of Public Health staff spend the day with nationally know breastfeeding speaker, Cathy Carothers

Send a link to a friend Share
[October 28, 2014] LINCOLN - On Monday, a nationally known breastfeeding speaker, Cathy Carothers, spent the day with staff.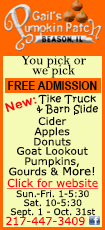 Pictured above left to right is Brenda Matthews of the Illinois Department of Human Services. Matthews is the State Breast Feeding program coordinator; Candy Letterly, LCDPH Breast Feeding Peer Counselor; Katie Samson, LCDPH WIC Counselor; Dana Oltmanns, LCDPH Certified Healthcare provider and overseer of the WIC and Breast Feeding Programs; and Kelly Lowery, WIC Counselor. Carothers is seated in front of the group.

Carothers, who hales from Mississippi, travels throughout the country offering advice and training to those who work with breastfeeding and WIC (Women, Infant, and Children) programs.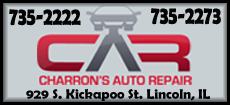 She is the co-director of Every Mother Inc., a nonprofit organization providing counseling, lactation training, and resources for health professionals and the families they serve.

The LCDPH WIC Peer Counselor program was one of only 18 in Illinois to be chosen to be involved in a Peer Counselor assessment project.

Agencies were selected on the basis of achieving a balance of such factors as area of the state, size of the agency, urban vs. rural locations, ethnicities served, breastfeeding rates, and more.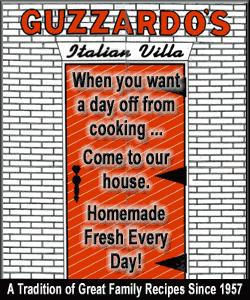 The Women, Infants, and Children (WIC) programs focus is on educating families about good nutrition and focus on breastfeeding as the best start for babies.

We are very excited to have this opportunity to learn from and to enhance the breastfeeding services that the LCDPH's WIC program provides.
[LDN with information from Dana Oltmanns, Logan County Department of Public Health]