Festival draws friends, families and visitors together
Send a link to a friend Share
[September 02, 2014] The Delavan Fall Festival this past Labor Day Weekend drew friends, families and visitors together for a great time of fun and food. Most activities were centered at the town's popular Lake Park.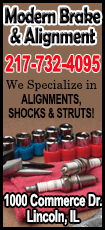 While the ground was a bit soft from recent heavy rains, straw strewn paths allowed crowds to access to all parts of the park, and events were well attended.

The weekend that began on Friday evening offered specific events targeted to appeal to a wide range of ages and an array of interests. From outdoor family night movies, to carnival and kid games, food and craft vendors, special dinners and ice cream social, live music, teen dances, BINGO, a community church service, a 10-K fun run -- there was something for everyone.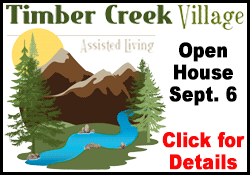 On Sunday afternoon, the hot attraction was the Truck and Tractor Pull. All ages could be found at or near to the action that took place between 1 p.m. to 6 p.m. on the far north side of the park. Babies to elders, even the family dog could be found gathered in the blend of family, friend and social groups. In the pickup truck filled parking area, young adults tailgated as fledgling youngsters watched them from the fringes.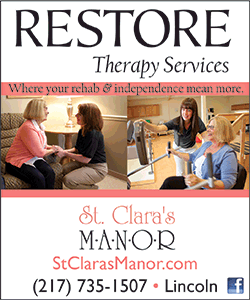 A couple of blocks of the track's hillside was packed with families watching as contest after contest, truck and tractor drivers from far and wide tried their luck getting the most distance on the mud track.

The afternoon was entertaining no matter which way you looked and a great time to forge or renew friendships.
[LDN]