Novo Nordisk drops inflammatory disorder business, incurs cost
Send a link to a friend Share
[September 02, 2014] COPENHAGEN (Reuters) - Danish pharmaceutical company Novo Nordisk said on Tuesday it has decided to stop its activities within inflammatory disorders and only focus on the treatment and prevention of diabetes and obesity.
The decision follows a discontinuation for the company's most advanced drug candidate within the area, a drug used to treat rheumatoid arthritis and known as anti-IL-20, announced on Aug. 7 together with its with second quarter results.

"The discontinuation of anti-IL-20 delays our earliest possible entrance into the market for anti-inflammatory therapeutics to the late 2020s," Chief Science Officer Mads Krogsgaard Thomsen said in a statement.

He added that the company, the world's top insulin maker, instead seeks to increase its research and development within the its biggest unit, the diabetes business.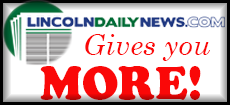 Novo Nordisk said 400 employees would be affected by the decision but that it hoped to offer other positions within the company to more than half of those.

As a consequence, the company expects to incur a non-recurring cost of around 700 million Danish crowns ($124 million) this year, it said in a statement.

Sydbank analyst Soren Lontoft did not see the discontinuation as a surprise seen in the light of the failure of anti-IL-20.

"In the short run this is negative because of the 700 million crowns of non-recurring costs, but in the long run this can give a more focused Novo, which is positive," he said.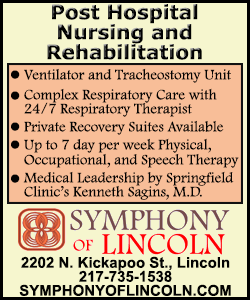 The company said it would update its full-year financial guidance on Oct. 30 following this announcement.

Shares in Novo Nordisk traded slightly down at 0325 ET at 258.9 crowns each against a flat Copenhagen benchmark index.

(1 US dollar = 5.6742 Danish crown)

(Reporting by Stine Jacobsen; Editing by Michael Urquhart and Sabina Zawadzki)
[© 2014 Thomson Reuters. All rights reserved.]
Copyright 2014 Reuters. All rights reserved. This material may not be published, broadcast, rewritten or redistributed.