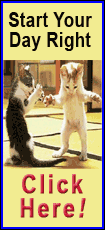 Lincoln opened up with a three set loss to Harper College 23-25, 18-25, 16-25. Tha Lady Lynx rebounded from the loss and were able to defeat Oakton in their second match of the day in straight sets (25-21, 25-17, 26-24). Lincoln's record is now 2-1 on the season.

Stat Totals:

Destiny Adkins 9 kills, 3 digs, 9 points
Jenna Harcharik 11 kills, 2 block
Jessa Coker 33 set assists, 5 digs, 4 points
Mariana Rogers 21 digs, 12 points, 6 aces
Ally Lawson 8 points, 10 digs
Niani Lewis 9 kills, 4 blocks
Lauren Wendt 5 kills, 3 blocks, 7 points
Sierra Wilson 3 kills, 7 blocks
Katie Jordan 3 kills, 6 digs, 4 blocks
Ashley Robinson 19 set assists, 4 points
Haley Stagen 2 kills
Kayla Dierker 4 Digs
Kassy Dammerman 3 digs, 1 point
Cassie Jennings 5 points, 10 set assists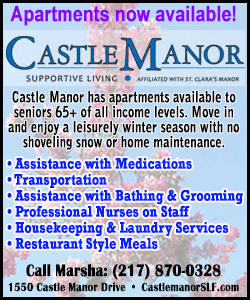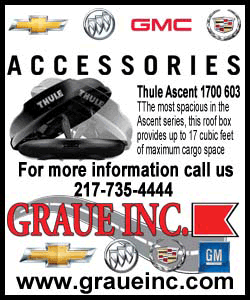 LC Head Coach Mark Tippett: Our first match of the day against Harper was a bit of a wake up call. Harper played fast on offense and defensively they made us work for every point. They also had a couple of tough servers that challenged our passing game. We hurt ourselves numerous times with net violations and ball handling errors which stopped us from gaining any momentum. I was impressed with the way our players handled the loss though. We learned from the mistakes we made against Harper and came out with a much better performance in the second match. Oakton has several strong hitters who came out swinging in the first set. Our team stepped up to the challenge and showed we could hit the ball just as well and our blockers did a nice job of slowing down their attack. Our strong finish against Oakton was a very positive way to end the day. Overall, I am very pleased by where we are after the first week of the season.

Lincoln will host Region 24 rival Illinois Central College On Wednesday evening at 6:00 pm.
[© 2014 Thomson Reuters. All rights reserved.]
Copyright 2014 Reuters. All rights reserved. This material may not be published, broadcast, rewritten or redistributed.