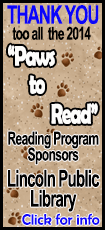 The absence of Sam, the first openly gay player to be drafted in the NFL, brings him a little bit closer to being a man without a team this season.

He was waived by the Rams on Saturday, and no team picked him up off waivers. His chances of being employed by the NFL this year decreased further when the Rams did not sign him to the practice squad.

The Rams announced linebacker Denicos Allen, wide receiver Emory Blake, safety Christian Bryant, defensive tackle Matt Conrath, safety Matt Daniels, quarterback Garrett Gilbert, tackle Sean Hooey, linebacker Kevin Reddick, wide receiver Justin Veltung and guard Brandon Washington would be their practice squad signings.

- - -

After missing the entire preseason recovering from right knee surgery, New England Patriots tight end Rob Gronkowski is ready to return to the field for Sunday's regular-season opener at Miami.

"Super excited, super pumped. I feel mentally and physically ready, for sure. No doubt about it," Gronkowski said. "My mentality now is I'm ready to go, I'm ready to be out there, I'm ready to hit, I'm ready to start going."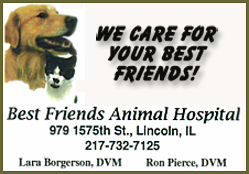 Gronkowski said he will most likely wear a brace over the knee but does not plan to change his style of play.
- - -

Carolina quarterback Cam Newton returned to the practice field and looked primed and ready for the Panthers opener against the Tampa Bay Buccaneers.

It was the first time since Newton suffered fractured ribs on Aug. 22 against New England that he had been a full participant in practice. He "showed no limitation" during throwing drills, according to ESPN.

In fact, Newton ran, which he was unable to do last week, between drills. He has started every game since being the first pick in the 2011 NFL Draft.

- - -

Denver veteran wide receiver Wes Welker joined his Broncos team mates on the practice field, a good sign that he avoided a long-term setback from a concussion.

Welker still needs to be cleared by doctors before he can play in the season opener against the Indianapolis Colts.

He suffered his third concussion in less than a year when he was hit by D.J. Swearinger during a preseason game against the Houston Texans.

- - -

[to top of second column]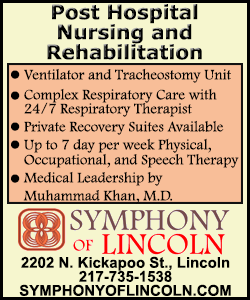 The Chicago Bears signed long snapper Jeremy Cain to their 53-man roster. On Sunday, the Chicago Bears waived long snapper Brandon Hartson after signing him to a three-year contract at the beginning of August.

- - -

The Tennessee Titans signed former Kansas City Chiefs kicker Ryan Succop to a one-year contract.

Succop now will face his old team in the regular-season opener Sunday in Kansas City.

- - -

The Buffalo Bills named their team captains, but starting quarterback EJ Manuel was not one of the six players.

Cornerback Corey Graham, running back Fred Jackson, linebacker Brandon Spikes, defensive tackle Kyle Williams, defensive end Mario Williams and center Eric Wood were selected by their team mates as captains for the 2014 season.

- - -

New York Giants head coach Tom Coughlin's frustration with oft-injured rookie wide receiver Odell Beckham boiled over again, when the coach said Beckham could be three weeks from playing due to a hamstring injury.

The Giants used the 12th overall pick to add the LSU sprinter. He last practiced Aug. 19 when he felt his hamstring grab. At the time, the Giants denied he had a setback. However, Coughlin said he talked to Beckham recently to say "don't have another setback." (Editing by Gene Cherry)
[© 2014 Thomson Reuters. All rights reserved.]
Copyright 2014 Reuters. All rights reserved. This material may not be published, broadcast, rewritten or redistributed.