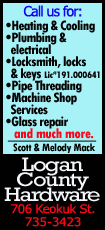 Analysts expect the government to keep up policy support to help achieve its 7.5 percent growth target this year. But at the same time, authorities will tread cautiously in spurring growth in an economy already burdened by piles of debt - a legacy of past pump-priming.

A Reuters poll of 23 economists showed annual growth in factory output, retail sales and fixed-asset investment likely softened a tad in August from July, while bank lending may have recovered and consumer inflation remained benign.

"The economy faces relatively big downward pressures in the third quarter, especially as a protracted slowdown in investment makes it harder to achieve the growth target," said Wen Bin, an analyst at China Minsheng Banking Corp <600016.SS> in Beijing.

"Both fiscal and monetary policies need to be loosened further to help fulfill the growth target," he said.

In the poll, fixed-asset investment - a key economic driver and an important indicator of the effectiveness of stimulus measures - is forecast to have grown 16.9 percent in the first eight months of 2014 from a year earlier. Through the first seven months, the increase was 17 percent.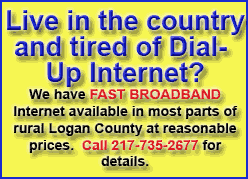 Retail sales, a key measure of domestic consumption, likely grew 12.1 percent in August from a year earlier, a tad below July's 12.2 percent, according to the poll.

Factory output likely grew by an annual 8.8 percent in August, slowing from 9.0 percent in July and mirroring recent purchasing managers' surveys that showed factory activity cooled last month as demand slackened. [ID:nL3N0R20EX]

For detailed forecasts, please click: [ID:nL3N0R42MC]

STIMULUS MEASURES

China's annual economic growth picked up slightly to 7.5 percent in the second quarter from an 18-month low of 7.4 percent in January-March, helped by a series of policy stimulus measures.

These included accelerated construction of railway and public housing projects, cuts in reserve requirements (RRR) for some banks and loosening of property controls by some local governments to support the cooling housing market.

But hopes that the mild rebound would gain traction were dashed in August when growth in retail sales and fixed asset investment slowed, while money injected into the economy unexpectedly tumbled to a near six-year low.

Analysts attributed renewed economic weakness to increased headwinds from a slowdown in the property sector, which appears to be deepening despite a rush among local governments to relax home-purchase restrictions to spark demand.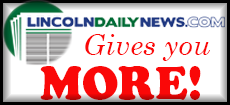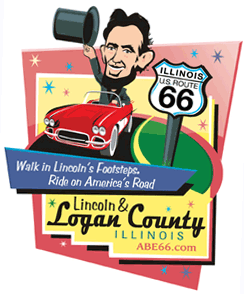 Last week, Premier Li Keqiang pledged to keep the government's "targeted" policy stance, focusing on investment projects that seek to end bottlenecks, including in public hospitals and nursing homes, and promote clean energy.

LOWER INFLATION RATE SEEN

Inflation may have headed lower in August, giving the central bank more room to maneuver in setting policy, but most analysts believe there will not be aggressive credit loosening any time soon.

"We expect the authorities to keep the easing policy bias, mainly by lowering the cost of funding to achieve the growth target," analysts at Citigroup said in a note on Tuesday.
"It may take a sharper downturn for the government to introduce broad-based RRR or benchmark rate cuts," they wrote

The poll saw annual consumer inflation easing slightly to 2.2 percent in August from 2.3 percent in July, way below the government's annual target of 3.5 percent.

Factory-gate prices are expected to continue a downward trend, with the pace of annual decline forecast to deepen to 1.2 percent in August from 0.9 percent the previous month.

Exports in August likely grew 8.0 percent from a year ago, compared with a jump of 14.5 percent in July, while imports were seen growing 1.7 percent, after their 1.6 percent drop in July.

These projections would produce a monthly trade surplus of $40 billion, down from July's $47.3 billion.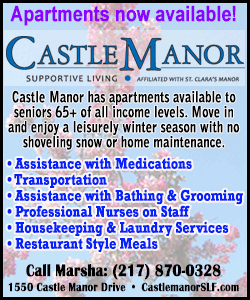 The poll also showed banks likely extended 700 billion yuan (US$113.86 billion) in new loans last month, quickening from July's 385.2 billion yuan, while annual growth of M2 money supply may have held largely steady at 13.4 percent.

(1 US dollar = 6.1480 Chinese yuan)

(Editing by Richard Borsuk)
[© 2014 Thomson Reuters. All rights reserved.]
Copyright 2014 Reuters. All rights reserved. This material may not be published, broadcast, rewritten or redistributed.