State's Medical Cannabis Patient and Caregiver application process begins
Send a link to a friend Share
[September 03, 2014] CHICAGO – Patient registration for the Illinois Medical Cannabis Pilot Program started, September 2. The Illinois Department of Public Health (IDPH) is accepting applications for qualifying patients and caregivers who wish to apply for a medical cannabis registration identification card. Applications are being accepted both electronically and through the mail.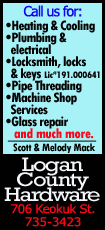 "We are excited to enter into this phase of the Program," said Bob Morgan, Statewide Project Coordinator for the Illinois Medical Cannabis Pilot Program. "This Program will reduce the pain and suffering of thousands of people in Illinois, and we wanted patients and caregivers to have ample time to register with IDPH as implementation continues."

Qualifying patients whose last names begin with A – L have two months (September 2 – October 31) to submit their applications. Patients whose last names begin with M – Z may submit an application from November 1– December 31. Applications can be submitted electronically at www.medicalcannabispatients.illinois.gov or through the mail to:

Illinois Department of Public Health
Division of Medical Cannabis
535 W. Jefferson Street
Springfield, IL 62761-0001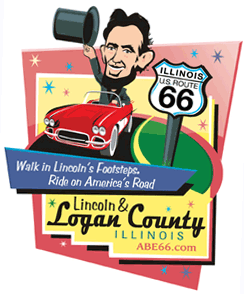 IDPH is also accepting physician certification forms through the mail.

Once IDPH receives a complete application, which includes the physician certification form and background information, IDPH has 30 business days to review it. Approval letters to qualified applicants will be mailed within 15 business days once the application has been reviewed. Registration cards will be mailed before dispensaries open.

Applicants who submit an incomplete application will be notified through the mail. They will have 21 days to resubmit their application. Patients who have been denied will be notified in writing as to why their application was denied.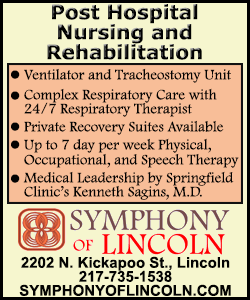 More information about the patient application process can be found online at www.mcpp.illinois.gov in the Frequently Asked Questions section. For any questions regarding patient and caregiver registration, please contact the DPH Division of Medical Cannabis at
(855) 636-3688 or DPH.MedicalCannabis@illinois.gov

Applications for cultivation center (Illinois Department of Agriculture) and dispensary (Illinois Department of Financial and Professional Regulation) licenses are available online at www.mcpp.illinois.gov
[© 2014 Thomson Reuters. All rights reserved.]
IDPH continues to implement its Five Year Strategy 2014-2018 to maximize IDPH's effectiveness, influence and value for promoting wellness, health equity, safety and improved health outcomes. Strategic plan priorities include developing and expanding partnerships; improving data utilization; reducing health disparities; improving regulatory compliance; and branding, marketing and communicating IDPH's value. http://www.idph.state.il.us/
about/StrategicPlan_Final_2014-2018.pdf