Dr. Thomas Frieden, director of the U.S. health agency who just returned from West Africa, said he expected the number of Ebola cases to accelerate in the next two weeks and urged governments to act now.

"We're likely to see significant increases in cases. Already we have widespread transmission Liberia. In Sierra Leone, we're seeing strong signs that that will happen in the near future," he said.

Frieden said the outbreak was the first epidemic of Ebola the world has ever known, meaning it is spreading widely in society and is "threatening the stability" of affected and neighboring countries.

"The challenge isn't knowing what to do. The challenge is doing it now," Frieden said on a conference call with reporters.

On Tuesday, a second U.S. doctor contracted the virus while working with obstetrics patients at a missionary hospital in Monrovia, Liberia, according to the church-affiliated organization SIM USA.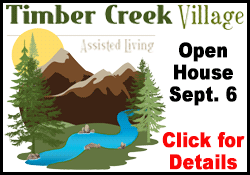 The Charlotte, North Carolina-based group did not identify the physician but said he was not treating Ebola patients and that he had isolated himself immediately when symptoms began.

Since it was detected in the remote jungles of southeastern Guinea early this year, the Ebola outbreak has killed some 1,550 people, according to the World Health Organization (WHO).

Frieden, who has been providing regular briefings to President Barack Obama on the outbreak, said there is still a window of opportunity, but said "that window is closing."

Separately, the U.S. Department of Health and Human Services said on Tuesday it would accelerate development of an experimental Ebola treatment by California biotech Mapp Biopharmaceutical.

It pledged up to $42.3 million in funding for the drug, known as ZMapp, and said the company would manufacture a small amount for early stage safety studies.

The drug has not been tested in humans, but a handful of healthcare workers, including two U.S. aid workers, have received it during the outbreak.

In laboratory testing, ZMapp cured all 18 of the monkeys infected with the virus, including those just hours from death, scientists reported on Friday.

Frieden told the briefing that efforts to develop vaccines and treatments are welcome, but development takes time, and they cannot be counted on to stop the epidemic.

"We need action now to scale up the response. We know how to stop Ebola. The challenge is to scale it up to the massive levels needed to stop this outbreak," he said.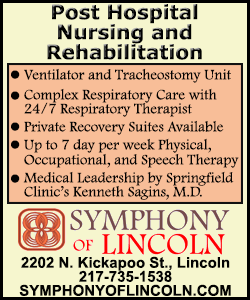 Swift response helped tire manufacturer Bridgestone Corp contain Ebola when an employee at its Firestone plant in Liberia became infected.

Frieden said the company built isolation rooms and identified 73 contacts of the infected individual, then placed them in quarantine for 21 days. Eleven of those employees became ill, and they were treated in an isolated treatment ward the company built. The effort completely contained the outbreak, Frieden said, adding that that type of response was widely needed.

According the Bridgestone/Firestone website, Firestone Liberia provides jobs for more than 6,100 Liberians. http://www.bridgestone-firestone.com/corporate/firestoneliberia/index.html

Frieden said the virus has not mutated in a way that makes it more transmittable, but the risk of such a mutation increases each day the virus circulates within human populations.

During his tour of clinics, Frieden donned the same gear that local Ebola healthcare workers are wearing to protect themselves from the disease.

"It's roasting hot. It's very difficult to move. It's a very distressing environment. Sweat pours down into your goggles and into your eyes," he said.

Frieden appealed for healthcare workers and hospital administrators experienced in this type of work in low resource countries to volunteer their services through organizations such as the CDC Foundation and Doctors without Borders.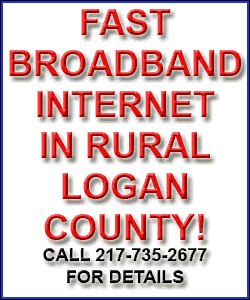 "The virus is moving faster than anyone anticipated. We need to move fast," he said.

(Reporting by Julie Steenhuysen; Editing by Chizu Nomiyama, Toni Reinhold)
[© 2014 Thomson Reuters. All rights reserved.]
Copyright 2014 Reuters. All rights reserved. This material may not be published, broadcast, rewritten or redistributed.