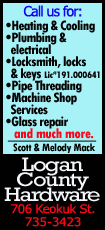 Pete Carroll's team romped to a 43-8 win over the Denver Broncos in last season's title game but the division rival San Francisco 49ers, with dual-threat quarterback Colin Kaepernick, offer a formidable challenge in the NFC as do Seattle's opening day opponent, the Green Bay Packers.

With Pro Bowl quarterback Drew Brees and the New Orleans Saints still an NFC contender, Seattle's Russell Wilson will need to maintain his solid start to his NFL career and hope that receiver Percy Harvin delivers a breakout season to make up for the loss of Golden Tate to Detroit.

Having lost five members of last season's defensive unit, one of the big questions will be whether the Seahawks' draft picks and promoted back-up players can maintain Seattle's status as the top defense in the NFL.

Charismatic cornerback Richard Sherman should help ensure a strong secondary again, however, after he led the league with eight interceptions last season and some outstanding displays in the post-season.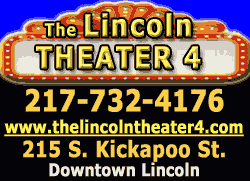 No team has won successive Super Bowls since the New England Patriots in 2003 and 2004 and Carroll says it is clear that repeating is a tall order in the NFL.

"The challenge of sustaining it is greater. It's been demonstrated that teams can get there, but for the most part they can't stay there," said Carroll, whose Seahawks open the season at home to Green Bay on Thursday.

"There are all these natural things that happen to a team. There is attrition and expectations, all those things that you have to deal with after having success that make it very difficult."

Carroll has had some experience with back-to-back successes though as his University of Southern California team won national college titles in 2003 and 2004.

After a humiliating end to last season, Peyton Manning and the Denver Broncos will be desperate to make amends and their quarterback's class makes them among the favourites to represent the AFC in the Super Bowl again.

Manning enjoyed a career-high 55 touchdowns last season with a 68 percent pass completion rate and if he gets even close to those numbers again, Denver should be in the frame.

But, unsurprisingly the New England Patriots represent the biggest threat to Manning's ambitions.

Patriots head coach Bill Belichick has brought in some smart additions with cornerback Darrelle Revis coming over from the AFC East rival New York Jets and veteran defensive end Will Smith from the Saints.

After injuries hampered the Patriots last season, Brady should have tight end Rob Gronkowski back from his ACL injury and receivers Danny Amendola and Aaron Dobson are both back to fitness.

It will be fascinating to see if the Indianapolis Colts and their quarterback Andrew Luck can mature this year into genuine contenders.

[to top of second column]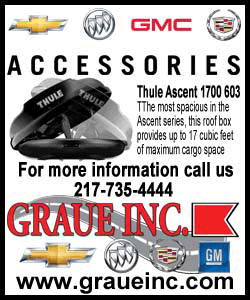 The arrival of wide receiver Hakeem Nicks from the New York Giants and return to fitness of another experienced wideout in Reggie Wayne should give the talented Luck more dangerous weapons this year.
As always the subplots along the road to the Super Bowl, to be held in Glendale, Arizona on Feb. 1, will focus on the quarterbacks across the league.

Tony Romo at the Dallas Cowboys looks to be in last chance saloon as owner Jerry Jones throws the dice once again with a player who has yet to live up to his expectations.

Another player running out of time to truly deliver a memorable year is Michael Vick, now with the New York Jets, where he will start the season as backup to Geno Smith.

The trend for quarterbacks with running-back ability on the ground looks to be fading but it will still be fascinating to see how Carolina's Cam Newton and Washington's Robert Griffin III fare after some of the physical punishment they have received in their short careers so far.

One of the most talked about players in the off-season has been rookie quarterback Johnny Manziel of the Cleveland Browns. Known popularly as 'Johnny Football,' Manziel was the biggest sensation in college football since Tim Tebow but he will start as backup to starter Brian Hoyer.

The pressure on Hoyer will be intense however and his task has been made infinitely harder by the season-long ban to standout receiver Josh Gordon for substance.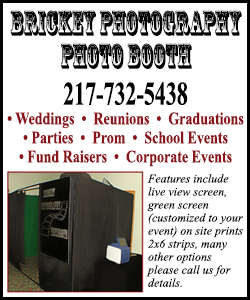 As for Tebow? He will start the season as a college football television analyst with ESPN after the 32 teams in the NFL showed no interest in giving him another chance.

There might not be any chance of a repeat of 'Tebow Mania' but one thing the NFL never lacks is hype, upsets and storylines and this year should be no different.

(Reporting by Simon Evans in Miami; Editing by Frank Pingue)
[© 2014 Thomson Reuters. All rights reserved.]
Copyright 2014 Reuters. All rights reserved. This material may not be published, broadcast, rewritten or redistributed.