Swimming-Hardy retracing her roots after stormy few years
Send a link to a friend Share
[September 03, 2014] By Yaocheng Lee

SINGAPORE, Sept 3 (Reuters) - After years of turbulence, Jessica Hardy has gone full circle, returning to the event that launched her rocky swimming career.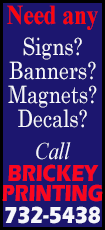 Once the world's premier female breaststroke swimmer, the American has set her sights on regaining her mantle after a choppy few years when everything seemed against her.

Hardy qualified for the 2008 Beijing Olympics but never made it to the Chinese capital after she was told she had tested positive for the banned steroid clenbuterol at the U.S. trials.

The offense normally carries a two-year ban but the Californian was given a reduced penalty when she was able to prove that she taken a nutritional supplement that had been contaminated by the manufacturers.

But the World Anti-Doping Agency (WADA) lodged an appeal, demanding that she be given a two-year penalty and banned from competing at the 2012 London Olympics.

The case was only resolved in 2011 when the International Olympic Committee and the Court of Arbitration said she had served her punishment and could compete in London.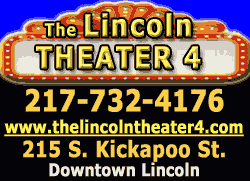 But then the oddest thing happened, the Californian failed to qualify in her pet event - the 100 meters breaststroke - compounding her worst fears.

Fueled by anger and disappointment, she made the team in the 4x100m freestyle and went on to win a gold medal in London, in the medley relay.

Now 27, her focus is back on her favorite stroke, having lost none of her confidence.

"Iíve had the opportunity to break a ton of world records. I think 12 world records in my career and won 27 international medals," she told Reuters in an interview before the inaugural Singapore Swim Stars meet.

"So itís not something I take for granted, but it kind of gives me confidence moving forward, I expect that every time, so thatís what Iím hoping for next year."

With Hardy missing from Beijing, Rebecca Soni stepped up and filled the void as America's top female breaststroker, winning gold in the 200m and silver in the 100m.

Soni won three individual world titles in 2009 and 2011 and defended her 200m title in London before joining forces with Hardy in the medley relay team.

Now that Soni has retired, Hardy has resurfaced as her country's top 100m breaststroker and is looking to make up for lost time.

"I just focused more on freestyle cause I got a little sick of training with her everyday and always having her at every meet I went to," she said, with a laugh.

[to top of second column]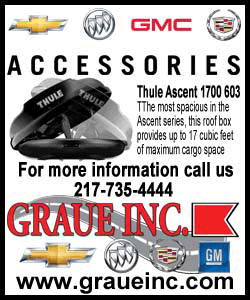 "It was great to balance myself out as an athlete to be so successful in sprint freestyle too.

"I broke my first (100m breaststroke) world record 10 years ago, nine years ago in that. So itís always been there and itís always going to be there for me."

Hardy has also found inspiration from the new generation of breaststrokers, spearheaded by Lithuanian teenage sensation Ruta Meilutyte, who won the gold medal in London aged just 15.

Now 17, Meilutyte holds the current world record for the event and shows no sign of slowing down. Last month, she won two gold medals at the Youth Olympic Games in China then hopped on a plane and flew to Berlin where she won gold in the European championships.

And now she is back in Asia, ready to line up against Hardy in Singapore, a prospect that has excited the American.

"Sheís great. I didnít know who she was until she won medals, so it was quite the wake up call," Hardy said.

"Every time I race her so far, sheís so gracious and sheís so appreciative of that. And itís really fun to race people like that.

"And I have never raced anyone in my entire career who takes the 100 breast out faster than me, so having someone wake me up makes that a really fun race."

(Editing by Julian Linden)
[© 2014 Thomson Reuters. All rights reserved.]
Copyright 2014 Reuters. All rights reserved. This material may not be published, broadcast, rewritten or redistributed.