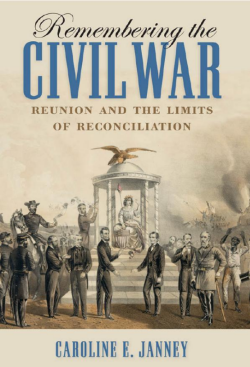 Civil War's end left deep scars
ALPLM welcomes Caroline Janney on Sept. 8 to discuss post-war divisions; first in series of authors this fall

Send a link to a friend Share
[September 03, 2014] SPRINGFIELD – The end of the Civil War was quickly followed by images of friendship between North and South, of soldiers shaking hands and putting aside their bloody battles. But author Caroline Janney argues the truth was much more complex.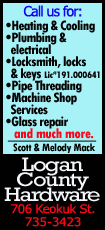 Janney, author of "Remembering the Civil War: Reunion and the Limits of Reconciliation," will speak Monday, Sept. 8, at the Abraham Lincoln Presidential Library and Museum.

Her book makes the case that North and South may have been reunited after the Civil War but they were far from reconciled. Anger among veterans lingered well into the 20th century. Both sides – through memorials, organizations and books – attempted to shape the nation's memory of the war.

Janney, a Purdue University professor, will detail not only why veterans groups but also Southern women kept alive the notion of the Confederacy's noble "lost cause."

"Janney is a young, innovative scholar who has plumbed primary sources to challenge the concept of reconciliation and examine tensions that still resonate today," said Eileen Mackevich, executive director of the Abraham Lincoln Presidential Library and Museum.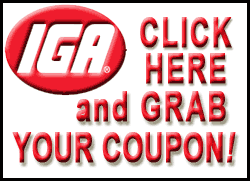 "Remembering the Civil War" has been praised as "splendidly written" by the Civil War Book Review and "superbly researched" by The Public Historian.

Janney will sign copies of her book at 6 p.m. and then speak in the presidential library's Multi-Purpose Room at 6:30. Tickets are free and may be reserved at http://tinyurl.com/JanneyTickets or by calling 217-558-8934.

Two other important authors will appear at the Abraham Lincoln Presidential Library and Museum later this fall.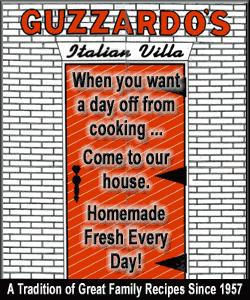 Jean Baker, author of "Mary Todd Lincoln: A Biography," visits on Sept. 30 to discuss spiritualism and attempts to contact the dead. In a nation devastated by war, spiritualism offered grieving families some hope of connecting with lost loved ones. It also gave women another outlet for their energy and influence in a society that sharply limited women's roles.

And on Oct. 29, celebrated historian Harold Holzer will discuss his new book, "Lincoln and the Power of the Press: The War for Public Opinion." Lincoln owned one newspaper, shut down others during the war and alternately battled and manipulated key publishers. He controlled and shaped information to help his career and the Union.

Historian James McPherson calls the book "a tour de force." Doris Kearns Goodwin says it makes a "significant contribution to our understanding of Lincoln's leadership."

For more about the Abraham Lincoln Presidential Library and Museum, visit www.presidentlincoln.illinois.gov or www.Facebook.com/lincoln.museum
[Text received; CHRIS WILLIS, ABRAHAM LINCOLN PRESIDENTIAL LIBRARY & MUSEUM]