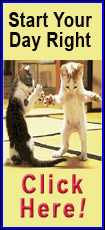 A company called Cresco Labs came forward to the Planning Commission with a request to rezone land in Lincoln. The land is next to the tire-shredding plant and Gehrke Trucking. The land is currently zoned for business use, and Cresco Labs wants the land to be zoned for agriculture.

Dominic Sergi was present at the meeting as a representative of Cresco Labs. Cresco Labs is hoping to build a medical marijuana cultivation facility.

"Cresco Labs is a group of successful individuals that are Illinois-based entrepreneurs. One of our partners is an internationally renowned medical cannabis expert out of Colorado, and they are very well versed in compliance and safety," said Sergi.

State law requires that any facility such as this one would need to be 2500 feet from anything zoned residential or related to schools. The land is over 3000 feet away from such areas.

"Safety and security is top priority," said Sergi. Sergi said Cresco wants to fence in the entire property, and there would be twenty-four hour surveillance every day provided to the State Police. In addition, Cresco would have its own security personnel.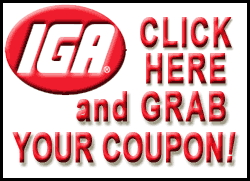 "All of the product would be loaded inside," said Sergi. The product would then be shipped to sixty dispensaries. "There would be no visitor traffic," said Sergi.

Sergi said the site would be an $8 million dollar project to build. Roughly 150 construction jobs would be created for this project, with forty full-time positions being created to run the operation in the first year. These jobs would include manufacturing, cultivating, and management positions.

"I would rather see Logan County get those jobs," said Jim Fuhrer.

Sergi said Cresco is looking at two other locations in the state. They are currently applying for the license needed to run the operation. Applications are due to the state by September 22nd. Cresco would be able to grow their product six months after the license was issued. The state is only granting twenty-one licenses, one for each State Police District. Part of the application involves a fee of over $250,000.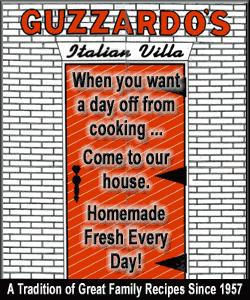 Bret Aukamp asked if Sergi could provide clarification on expected traffic and water usage. Sergi said the only traffic coming in and out of the facility would be employee traffic and a box truck once a day or so. They would also operate off of well and septic systems, not city water and sewage, expecting to use 3,000 gallons of water per day.

Sergi said they will not build anything unless the license is granted. If the license is not granted, the Planning Commission could recommend returning the land to its original designation in the future.

The Commission voted to recommend the land be rezoned for agriculture, with one vote to not recommend rezoning. The request will be examined by the Logan County Zoning Board of Appeals for another potential recommendation before moving on to the Logan County County Board for the final decision.

In addition to the vote on whether or not to recommend a land rezoning, the Commission also voted to designate Farnsworth as the company to continue working on Bicycle Trail planning. Farnsworth worked with the Commission on the first phase of trail planning. Aukamp and D'Andrea both recommended Farnsworth because of their past involvement.

Commission members present were Lincoln Mayor Keith Snyder; Chairman Bill Graff; Vice Chairman Jim Fuhrer; David Hepler, Jeff Hoinacki, Bret Aukamp, Emily Davenport, Fred Finchum, Blair Hoerbert, Jim Vipond, Dean Sasse and Gerald Lolling. Zoning Officer Will D'Andrea was also present.

[By DEREK HURLEY]