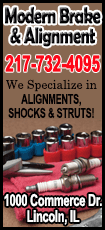 The Lincoln Fire Department will allow scouts and guests to witness the burning of a burn room (mock living room fire) and watch fire fighters put it out. They will also demonstrate tearing apart a car using 3 tools including the Jaws of Life and allow scouts and guests to shoot targets with water hoses. After the event, we will roast hotdogs over an open fire. Bring a parent and have some fun!


What do Boy Scouts do?

Boy Scouts is an outdoor program including camping, aquatics, hiking, and educational programs that builds character, citizenship, and personal fitness in boys 11-18. Troop 111 meets weekly and camps, participates in activities, fundraising or community service at least once per month. Boy Scouts is a youth led, adult supervised, program, so boys decide their program within the limits of the Guide to Safe Scouting. Among the choices are backpacking, biking, camping, canoeing, caving, climbing/rappelling/zip lining, fishing, flying, hiking, horseback riding, kayaking, motor boating, mountain biking, rafting, scuba/snorkeling, shooting (archery, rifle, shotgun), skiing/snowboarding, sports, survival training, swimming, and winter camping. This year's focus includes scuba diving, snorkeling, and canoeing!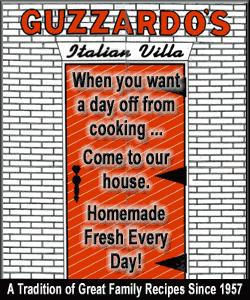 How much does Boy Scouts cost?

There are expenses in Boy Scouts, but our committee is committed to providing opportunities for any boy who wants to be a scout, regardless of circumstance, to earn part or all of his way. Scouts earn credit from fundraisers they can use to pay for equipment and event expenses.

More information…

For more information or if you can't make it Saturday, please visit a troop meeting at First Presbyterian Church any Tuesday from 6:30-8:00pm and enter through the double doors in the alley behind Lincoln Junior High School. Please call Scoutmaster Jason Schafer with any questions at (217)737-3068.
[Text received; JASON SCHAFER, BOY SCOUT TROOP 111]