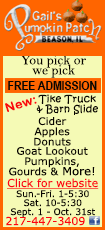 Present: David Hepler-Chairman; Bob Farmer; Rick Aylesworth; Andy Meister; Chuck Ruben; Gene Rohlfs
Absent:
Guests: Dave Blankenship; Jan Schumacher; Pamela Meagher

Mr. Hepler called the meeting to order at 6:00 pm.

A motion was made by Mr. Ruben, seconded by Mr. Aylesworth, to approve the minutes from the June 9, 2014 meeting as printed. Motion passed.

Old Business
Unified Organization process: Mr. Rohlfs suggested the County explore a rural economic development initiative. Mr. Ruben expressed concerns about the availability of funds for this, but additional support could be sought from rural communities in the County. This topic will continue to be discussed in future months.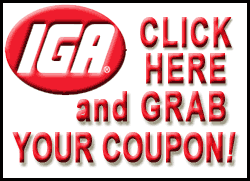 Wind farms: There has been little progress renewing agreements, but permits are anticipated in 2015.
Economic Development referendum: In order to place a referendum on the April ballot, the resolution must be approved in January.

PCOM Report: Mrs. Meagher provided ridership figures for Logan Mason Public Transportation. She also reported the County received $1,224.49 for her work on the program through March 31st and can expect to receive $1,811.02 for work from April 1st through June 30th. She is now working on the quarterly reimbursement report for the quarter that ended June 30th.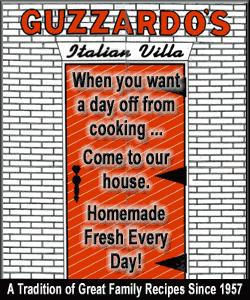 Administrative Assistant and PCOM performance review: The committee discussed the performance of Mrs. Meagher. It was suggested there may be a need to create more privacy in the office for individuals to discuss insurance concerns. The committee decided to move Mrs. Freese's desk into the former County Board office to separate the functions.

New Business

Economic Development Partnership: There was no discussion on this topic at this time.
Participation:
Funding:
Benchmarks:
Reports:

A motion was made by Mr. Aylesworth, seconded by Mr. Ruben, to adjourn the meeting. Motion passed. Meeting ended at 7:14 pm.
[COPIED FROM LOGAN COUNTY WEBSITE]