Oasis to host Grandparent Breakfast fundraiser Sunday

Send a link to a friend Share
[September 11, 2014] This Sunday the Oasis Senior Center will host itís first official fundraising event in itís new location at 2810 Woodlawn Road. With a modern, and larger facility, there is plenty of room for everyone to grab up grandma or grandpa or both and come on out for a great breakfast. This can be a great time for ďgrandsĒ to spend time with family while supporting an organization that focuses on the senior citizens of Logan County. But you donít have to be a grand parent or kid to enjoy this opportunity for a terrific meal.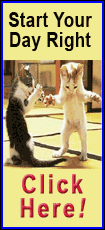 The breakfast is scheduled to start at 8 a.m. and run to 11 a.m. On the menu will be bacon, sausage, scrambled eggs, hash browns, biscuits & gravy, fruit, orange juice and coffee. The meal is priced reasonably and will cost no more than a trip to any local restaurant.

In addition to a great breakfast, attendees may get the opportunity to take home a delicious, home baked pie. A silent auction will be held for a variety of pies that have been baked and donated by Oasis members and friends of the Oasis. The silent bidding will close at approximately 10:30, and bid winners will be announced shortly thereafter.
For those who have not yet been out to the Oasis, it is a wonderful setting. The large dining area allows for lots of guests to sit and eat and visit comfortably. The social are of the Center features table and chairs for card and game playing, and comfortable sofas and chairs for just sitting, relaxing, and enjoying friends and family.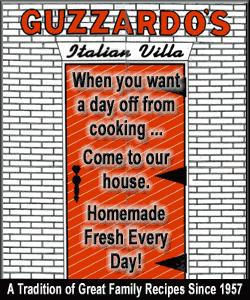 The Oasis membership and itís leaders are hopeful that the entire community will come out Sunday morning and help support this beautiful new facility, and the senior programs offered through a delicious meal.
[Information from; DONNA SMEDLEY, OASIS SENIOR CENTER]