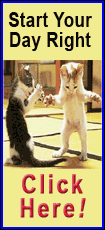 The report on the case from the Louisiana Forensic Center, which ruled the death of 30-year-old Robert Minjarez Jr. a homicide, found that three or four police officers pinned him face-down on the ground for about four minutes before he stopped breathing.

"I can't breathe," Minjarez said multiple times, according to the report, written in August, which drew on video from a surveillance camera and audio from a police dashboard camera.

The pleading of Minjarez, who was white, mirrors that of Eric Garner, an African-American man who died in July after police in Staten Island, New York, placed him in a chokehold.

Minjarez's mother, Catherine Cortez, told Reuters she wants accountability for the death of her son.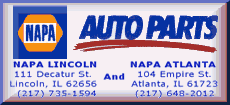 Before interacting with police, Minjarez had been behaving erratically outside a gas station in Lafayette, about 120 miles west of New Orleans, and appeared to be hallucinating, according to the forensic report.

He did not appear to be armed, the report said.

Minjarez had cocaine in his system at the time of his death, the report found, and had a day earlier checked himself out of a hospital against medical advice while suffering from "rhabdomyolysis," or muscle breakdown, consistent with drug use.

The cocaine and muscle breakdown contributed to his death, the report found, but "the death was caused by the actions of others during a violent struggle."

"You're killing me... help," Minjarez said as police pinned him down, before groaning, gurgling and falling silent, the report said.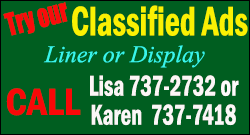 Shortly before he stopped breathing, with his arms and legs cuffed, one of the officers is heard to say: "You got 265 lbs on your back, you're not going anywhere," the report said.
Minjarez was taken to a hospital and died five days later, the report said.

Law enforcement from three agencies were present during the Minjarez incident, according to KATC-TV: the Lafayette Parish Sheriff's Office, the Carencro Police Department and the Scott Police Department.

It is not clear which agency or agencies the officers who came into contact with Minjarez were from. Officials from all three departments declined to comment on the case.

The Louisiana State Police are also investigating.

(Editing by Jonathan Kaminsky, Eric Walsh and Ken Wills)
[© 2014 Thomson Reuters. All rights reserved.]
Copyright 2014 Reuters. All rights reserved. This material may not be published, broadcast, rewritten or redistributed.