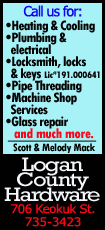 Glenn Adam Chin, 46, said in U.S. District Court in Boston that he was "not guilty" of charges he knowingly shipped a tainted steroid that sickened 700 people in 20 states.

Chin said little in court, answering a magistrate judge's questions in a soft voice. He has been confined to his Canton, Massachusetts, home since officials pulled him off a plane last week at the start of what was to be a family trip to Hong Kong for a wedding.

Chin faces one criminal count, mail fraud, though his attorney, Stephen Weymouth, said he suspected additional charges would follow.

"He and others will be scapegoats," Weymouth told reporters. "I hate to say it, but someone has to be made to pay, to be responsible for what happened to these people. You just have to be sure it's the right one. I'm just not sure that Mr. Chin is that person."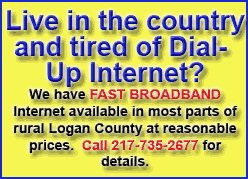 The U.S. Attorney in Boston has an open criminal investigation into "Chin and others," said spokeswoman Christina Dilorio Sterling.

Federal prosecutors contend that Chin approved the shipment of 17,000 tainted vials of the medication, used for back pain, despite knowing they had not been properly sterilized or tested by his employer, the New England Compounding Center.

At the time of his arrest, his attorney described the move as a publicity stunt, saying that Chin, a father of two young children, had no plans to flee the country.

[to top of second column]
Chin, who has posted a $50,000 bond and surrendered his passport, left court Thursday without speaking to reporters.

If convicted, he could face up to 20 years in prison and a $250,000 fine.

The outbreak pushed NECC, of Framingham, Massachusetts, into bankruptcy and led to stricter national regulation of custom medication makers, which had previously escaped the tight oversight that drug manufacturers face.

A federal bankruptcy court in July approved a deal to settle scores of lawsuits against NECC, which could pay out as much as $100 million to victims and their families and creditors.

(Reporting by Scott Malone; Editing by Doina Chiacu)
[© 2014 Thomson Reuters. All rights reserved.]
Copyright 2014 Reuters. All rights reserved. This material may not be published, broadcast, rewritten or redistributed.