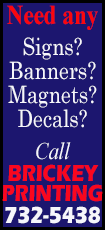 Lincoln High School will try to take its first step out of the bottom tier Friday night as the Railers host Springfield High School.
Neither team has won a game this season.
Lincoln Head Coach Andy McDonald said if his team is to get its first victory of the year, the Railer players are going to rebound from last week's lopsided, 62-0, loss to Chatham Glenwood.
"We've got to come every day, ready to go to work," McDonald said Thursday. "Not just to go through the motions. But we have to have the intent to get better. I feel like the guys this week have shown that."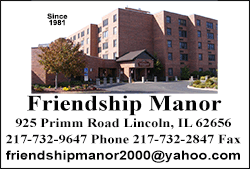 McDonald said the team will get back a few injured or benched players. The Railers started the season two weeks ago with 12 starters on the bench.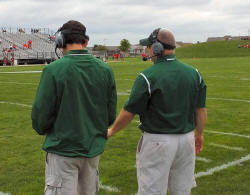 "We'll be a little better manned-up this week," Coach McDonald added. "Hopefully that will give some guys a break from playing both sides of the ball every down."
But while Lincoln is expecting the return of several players, Springfield High has lost one of its best.
SHS junior running back Tony Williams is nursing a knee injury. He will miss Friday's game, and may not return for the rest of the season.
McDonald said even without one of their strongest runners, he expects Springfield High to be aggressive.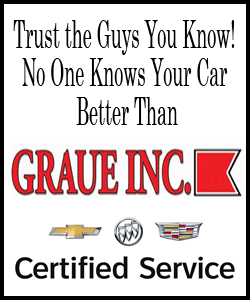 "What they've shown is that they do like to spread it out," the coach noted. "We expect them to have good team speed. They have some pretty athletic kids."
The Railsplitters will have to find a way to control the line of scrimmage to get their running game going.
Friday night's game will also feature a tribute to local first responders.
"Hopefully we'll have a fire truck, a police car…just to introduce, by name, the first responders," McDonald said. "(We want to) recognize them by introducing them."
The special moment will happen at halftime.
Lincoln hosts the Springfield Senators Friday at 7 pm at Handlin Field.
[© 2014 Thomson Reuters. All rights reserved.]
Copyright 2014 Reuters. All rights reserved. This material may not be published, broadcast, rewritten or redistributed.