HFS to collect $16.3 million from Illinois hospitals to reduce potentially preventable readmissions

Send a link to a friend Share
[September 12, 2014] SPRINGFIELD—The Illinois Department of Healthcare and Family Services announced Friday, Sept. 5, it will begin collecting $16.3 million in penalties from 82 Illinois hospitals in an effort to lower the number of potentially preventable readmissions (PPR) and keep patients healthier.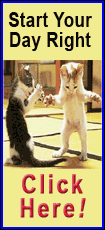 The PPR policy is a healthcare quality initiative designed to encourage providers to reduce inpatient hospital readmissions that could be prevented. It requires hospitals to review their discharge planning and post-discharge care to ensure patients aren't being discharged too quickly, while still sick or with poor follow-up care. Hospitals with unacceptable PPR rates face penalties from the state that equal the cost of the excess readmissions.

The department has already recouped $5.6 million in penalties through hospital payment reductions.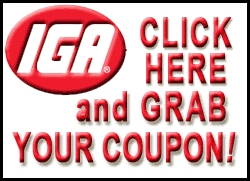 "This was negotiated more than a year ago, and the hospitals in question had a year to make improvements to avoid these costs," said HFS Director Julie Hamos. "Not all readmissions can be prevented, but Illinois hospitals can do better. We hope that this initiative will encourage providers to reduce their potentially preventable readmissions so that Medicaid clients get and stay healthier and the state sees lower costs."

The initiative – similar to a federal program which fines hospitals that readmit Medicare patients for preventable causes – stems from HFS' study of Illinois hospitals' FY 2010 inpatient claims data and trending analysis for 2009, 2010 and part of 2011. The department used 3M's Potentially Preventable Readmission software to calculate a readmission rate for each hospital, comparing patients' severity of illness levels at each facility to statewide target levels. Risk adjustments were made to include patients' case mix, age and behavioral health diagnoses, which vary among the populations served by each hospital.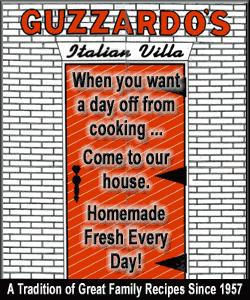 State officials determined that 147 hospitals had unacceptable PPR levels and thus owed the state under the policy. Of those 147 hospitals, 65 were able to enact measures that lowered their PPR levels significantly and allowed them to avoid paying $18.5 million owed.

Those hospitals that did not lower PPR rates can either pay the total remaining penalty amount owed or contact the department to discuss a payment plan.
[Text received; ILLINOIS DEPARTMENT OF HEALTHCARE AND FAMILY SERVICES]