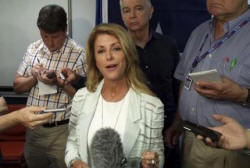 Texas governor's race heats up over new book
Send a link to a friend Share
[September 15, 2014] By Marice Richter

DALLAS (Reuters) - The race for Texas governor entered a new chapter this week with the release of a memoir from Democratic candidate Wendy Davis that rekindled attention on abortion and led to an ethics complaint from her opponent, Republican Greg Abbott.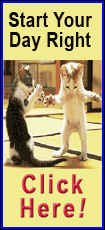 Abbott, currently the state's attorney general, is accusing Davis of misusing campaign contributions to promote the book called "Forgetting to Be Afraid," in which Davis, a state senator, reveals she had terminated two pregnancies.

"Senator Davis' book promotion has gone from ethically questionable to outright unlawful," Abbott campaign spokesman Matt Hirsch said.

The gubernatorial race, which is set to be the most expensive in the state's history, has heated up this month with both campaigns reaching into their war chests to start spending heavily on TV advertisements.

Davis campaign spokesman Zac Petkanas called the complaint frivolous and said it shows "how worried Greg Abbott is about the power of her story."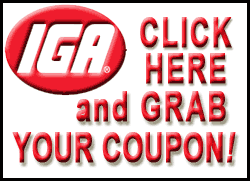 Davis, who rose from being a single mother in a trailer park to a Harvard Law school graduate, gained national standing in 2013 when she donned pink running shoes and staged a dramatic 10-hour filibuster at the Texas statehouse against sweeping abortion restrictions.

Polling shows that Abbott's lead has narrowed in recent weeks from about 12 to 14 percentage points to single digits as Davis has attacked him for being part of an old boys' network putting their interests above that of the state.

Abbott's campaign has tried to show Davis as out of touch with Texas values and not up to the challenge of running a state with a $1.4 trillion a year economy.

"Many presidential candidates release policy books that cast them in a favorable light while campaigning," said Cal Jillson, a political science professor at Southern Methodists University in Dallas.

[to top of second column]
"Wendy Davis' book is a different message, with warts showing."

In the book, Davis reveals that she terminated two pregnancies in the 1990s for medical reasons.

In one instance, the embryo implanted outside her uterus and the other was due to the diagnosis of a critical brain condition of her unborn daughter which would likely lead to a quick death.

Texans have not elected a Democrat to statewide office in 20 years. That is predicted to change as Hispanics, who tend to vote Democratic, are expected to become the majority group in Texas by 2030.

(Writing by Jon Herskovitz; Editing by Rosalind Russell)
[© 2014 Thomson Reuters. All rights reserved.]
Copyright 2014 Reuters. All rights reserved. This material may not be published, broadcast, rewritten or redistributed.