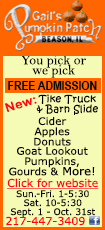 The league banned Rice and the Ravens released him after video surfaced showing him punching and knocking out his then-fiancee, Janay, in February at an Atlantic City hotel. Janay Rice, now married to Rice, blasted media for releasing the video. She and Rice have actively engaged in counseling, Ray Rice told media in May.

NFL Players Association officials believe that the collective bargaining agreement limits the league from imposing two penalties for the same transgression, essentially making a "double jeopardy" argument.

The NFLPA, which received formal notice from the NFL office on Friday that Rice is indefinitely suspended, has until Tuesday to formally respond to the suspension. The union plans to fight the ban. It is not yet known whom commissioner Roger Goodell might appoint to handle the appeal from the league's side.

Goodell has come under fire for suspending Rice for only two games in July and then reversing field. The commissioner has disciplinary autonomy under the terms of the league's collective bargaining agreement to issue punishment.

Goodell apologized in changing the NFL punishment parameters recently, telling owners and fans in a memorandum that "we didn't get it right" with Rice.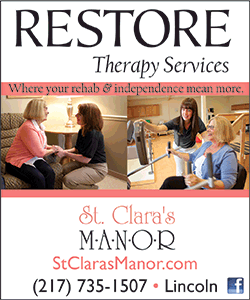 - - -

Robert Griffin III has torn his right ACL twice, but he was speechless when he suffered his first serious ankle injury Sunday, six minutes and three seconds into a 41-10 Washington Redskins victory that could be his last for months.

"Any time you look at your ankle and it's in a different direction, you're probably not going to try to get up," said Griffin, who termed the pain "excruciating" from an injury that's being described as dislocated until better diagnosed after an MRI on Monday.

If the injury is a season-ender, the Redskins must re-evaluate the long-term future of a position that appeared to be in great hands during most of Griffin's rookie season in 2012. But if his legs continue to give out, with a history of knee injuries and potentially a lengthy rehab from this ankle injury ahead, odds against him will stack up.

- - -

There are more questions than answers for the Minnesota Vikings following their 30-7 loss to the New England Patriots -especially off the field.

Vikings running back Adrian Peterson was deactivated by the Vikings for Sunday's game following an indictment by a grand jury on charges of reckless or negligent injury to a child. Peterson was booked into Montgomery County (Texas) jail early Saturday morning and was released after posting $15,000 bond.

After the game, Vikings coach Mike Zimmer refused to talk specifically about how the team plans to move forward with Peterson, saying he would comment further at a press conference to be scheduled at some point this week.

[to top of second column]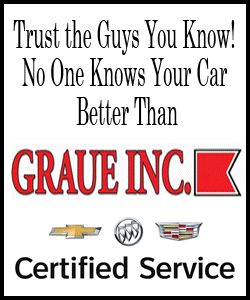 General manager Rick Spielman told ESPN before the game that "all options are on the table" regarding how the team will handle the allegations against Peterson.

- - -
Carolina Panthers defensive end Greg Hardy was inactive for Sunday's game against the Detroit Lions.

Hardy was arrested for assaulting a woman and communicating threats in May and was found guilty in July. He is appealing for a jury trial.

Hardy played last week while the team said it would allow the legal process to play.

- - -

NFL and players' union lawyers are negotiating a new drug policy, which could be finalized early this week, according to CBS Sports. The NFLPA approved the policy changes on Friday.

- - -

Miami Dolphins running back Knowshon Moreno was ruled out after awkwardly landing on his elbow in the first quarter of Sunday's game against the Buffalo Bills.

The Dolphins expect to be without Moreno for at least a month.

- - -

Pro Bowl wide receiver A.J. Green was ruled out of Sunday's game with a foot injury without catching a pass for the Cincinnati Bengals.

Details emerged postgame that Green strained ligaments in his foot, likely aggravating the same injury that kept him out of Thursday's practice and limited him Wednesday.

- - -

Running back Jamaal Charles of the Kansas City Chiefs suffered an ankle injury in the first quarter against the Denver Broncos. (Editing by Gene Cherry)
[© 2014 Thomson Reuters. All rights reserved.]
Copyright 2014 Reuters. All rights reserved. This material may not be published, broadcast, rewritten or redistributed.