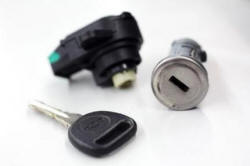 U.S. judge orders discovery to begin in some GM ignition switch cases
Send a link to a friend Share
[September 20, 2014] By Jessica Dye

(Reuters) - A federal judge in Manhattan on Friday ordered discovery to begin for some cases filed against General Motors Co <GM.N> in connection with its recall of millions of cars for a faulty ignition switch.
U.S. District Judge Jesse Furman in the Southern District of New York said plaintiffs could begin requesting documents from the company related to accidents, injuries and lost vehicle value linked to the switch that allegedly occurred after GM emerged from bankruptcy in 2009.

Since the beginning of the year, GM has recalled nearly 15 million vehicles worldwide over potentially defective ignition switches. The company has set up a program, run by lawyer Kenneth Feinberg, to compensate victims of crashes involving about 2.6 million of those cars, mostly Cobalts, Ions and other small cars. The program has so far identified 19 deaths linked to the defect.

The company has been hit by more than 100 lawsuits from customers who claim that the recalls caused the value of their vehicles to plummet, as well as hundreds of claims on behalf of people injured or killed in accidents they said were caused by the faulty switch.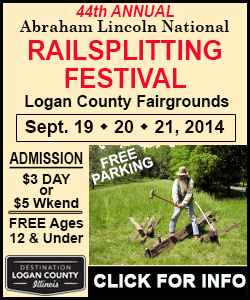 GM had asked Furman to delay discovery while it waited for a ruling from a bankruptcy judge over whether some claims were blocked by the terms of its July 2009 sale order, which the company said barred suits over pre-bankruptcy incidents.

The bankruptcy judge is not expected to rule until 2015. In the meantime, plaintiffs' lawyers said they should be allowed to move forward on the post-bankruptcy claims and that any delay would unnecessarily hold up the cases.

[to top of second column]
Furman ruled Friday that plaintiffs could proceed with discovery for the claims that would not be affected by the bankruptcy court's order.

However, he said discovery should focus on requesting documents from the company. Most depositions should be deferred for now, and GM and plaintiffs' lawyers should work out a "reasonable, but aggressive schedule" for handing over the material, Furman added.

A spokesman for GM declined to comment. One of the lead lawyers for plaintiffs, Robert Hilliard, said he was pleased with the order, which he said indicated "the court will insist this case move quickly and efficiently over the next few months."

The case is In re: General Motors LLC Ignition Switch Litigation, U.S. District Court for the Southern District of New York, No. 14-2543.

(Reporting by Jessica Dye in New York; Editing by Alexia Garamfalvi and Lisa Shumaker)
[© 2014 Thomson Reuters. All rights reserved.]
Copyright 2014 Reuters. All rights reserved. This material may not be published, broadcast, rewritten or redistributed.