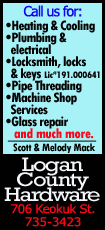 President Ernest Bai Koroma urged people to heed the emergency measures as health workers, some clad in protective biohazard suits, went house to house, checking on residents and marking each doorway they visited with chalk.
Radio stations played Ebola awareness jingles on repeat and encouraged residents to stay indoors.
"As they are fighting this Ebola, we pray that it will be eradicated. That's what we are praying for," said resident Mariam Bangura as she waited at her home in Freetown's West End neighborhood. Other residents looked out over the normally bustling seaside city from windows and balconies.
Nearly 30,000 health workers, volunteers and teachers aim to visit every household in the country of six million people by Sunday to educate them about the disease and isolate the sick.
In Freetown, teams got off to a slow start, waiting several hours to receive kits containing soap, stickers and flyers.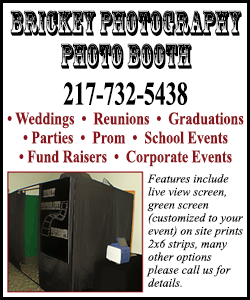 A few police cars and ambulances, sirens blaring, were the only traffic on the otherwise empty streets. One emergency vehicle was seen stopping at a house to take on a patient.
Ebola has infected at least 5,357 people in West Africa this year, mainly in Sierra Leone, Guinea and Liberia, killing 2,630 of those, according to the World Health Organization. The disease has also been reported in Nigeria and Senegal.
The outbreak of the hemorrhagic fever is the worst since it was identified in 1976 in the forests of central Africa.
Western nations, led by the United States, have pledged in recent days to ramp up their aid effort and the United Nations said on Thursday it would deploy a special mission, calling the outbreak a "threat to international peace and security".
"As the disease spreads, a truth becomes clear. None of us is insulated from the threat of Ebola. All of us must be part of the response," Secretary-General Ban Ki-moon told the U.N. General Assembly on Friday.
EXTRAORDINARY MEASURES
In Sierra Leone, at least 562 people have died so far from the disease.
"Today, the life of everyone is at stake, but we will get over this difficulty if we all do what we have been asked to do," President Koroma said in a television address late on Thursday.
"These are extraordinary times and extraordinary times require extraordinary measures."
Some have questioned whether the campaign will be effective. Sierra Leone newspaper Awareness Times in an editorial called the preparations for the lockdown "chaotic" and recommended its postponement.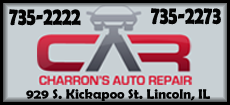 "This morning many families are calling on the radio crying because of lack of food in their homes," said Ahmed Nanoh, executive secretary of Sierra Leone's chamber of agriculture.
"Food prices have gone up 30 percent. Many homes that cannot afford (food) are starving.
Medical charity Medecins Sans Frontieres, which has been at the forefront of the effort to contain the epidemic, warned last week that the lock-down could lead to the concealment of cases, potentially causing the disease to spread further.
An official for the United Nations children's agency UNICEF, Roeland Monasch, said, however, that the "Ose to Ose" campaign, which means "house to house" in local Krio, would be helpful.