With Li's departure, the 24-year-old Japanese is now Asia's top player, having reached a career high ranking of eight after his fairytale run at Flushing Meadows.

"I was shocked. It is sad that I can't see her play anymore," Nishikori told reporters in Hong Kong, where he helped launch the ATP tour's Asian swing of tournaments.

"I think Li Na and some other Chinese ladies have done so many amazing things for Asian tennis.

"She won grand slams that we have never done before. I hope she can still be involved in tennis and I hope I can be the next one to lead Asian tennis."

Having become the first man from an Asian country to reach a grand slam final, Nishikori would appear a worthy successor to the 32-year-old Chinese, who became the continent's first grand slam title winner with her breakthrough at the 2011 French Open.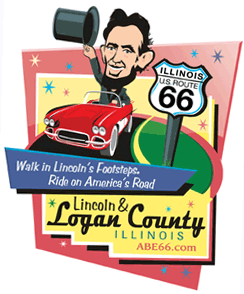 Li's late-blooming career -- she won at Roland Garros when 29 and at Melbourne Park this year as a 31-year-old -- should also give Nishikori some confidence that his best tennis is ahead of him.

With Li out of the picture, Nishikori is also far and away the continent's top earner, ranked ninth in the sport's top 10 overall, according to an annual survey released by Forbes.com last month.

The value of Brand Nishikori has soared with his grand slam success, marketing experts say, and he can expect to rise further up the Forbes list to compete with the likes of Roger Federer, Rafa Nadal and Maria Sharapova.

Hand-in-hand with that will be endless demands on his time from sponsors, media and tennis officials, an off-court whirlwind that Li struggled to deal with in the wake of her maiden triumph at Roland Garros and blamed, in large part, for a dip in form that lasted more than a year.

As the local headliner for the ATP's Asian swing, a clump of five hard-court tournaments starting in Kuala Lumpur on Monday and finishing with the Masters series event in Shanghai next month, Nishikori had a taste of what to expect in Hong Kong as the continent's main attraction.

On Friday, before Li had posted her retirement letter on social media accounts, Nishikori had already made several TV studio appearances with local broadcasters.

Another round of interviews at a dim sum lunch followed a photo-op on a traditional junk boat sailing across the harbor.

[to top of second column]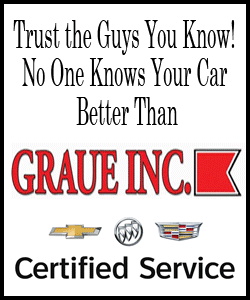 A larger media conference with dozens of reporters preceded a trip to a local tennis club for a coaching clinic with juniors, with the day capped off as guest of honor at an evening cocktail party hosted by the ATP.

"Kei has had very little downtime since New York and made a huge effort to come to Hong Kong today to help promote the ATP World Tour tournaments in Asia," said Alison Lee, a senior ATP executive. "He is a superstar who is gracious and inspiring to millions of people in this region."

Nishikori can expect more of the same as he bids to become the first Asian man to qualify for the ATP's World Tour finals.

Where China's women put tennis firmly on the map in Asia, leading to an explosion of WTA events across the continent over the past decade, Japanese men currently hold the key for the men's tour.

Nishikori is one of an all-time high of 18 Asian players, including seven from Japan, currently in the top 200.

Where there were only five Asian men finishing in the top 200 at the end of the 2003 season, there were 12 in 2013, according to ATP figures.

Strong performances in the Asian swing, where Nishikori will compete at Kuala Lumpur, Tokyo and Shanghai, could seal Nishikori's spot among the top eight to reach the World Tour finals, a small but important milestone for the continent's rise in the men's game.

(Editing by Amlan Chakraborty)
[© 2014 Thomson Reuters. All rights reserved.]
Copyright 2014 Reuters. All rights reserved. This material may not be published, broadcast, rewritten or redistributed.