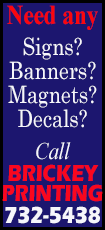 General manager Ron Hextall said Giroux left the ice about 15 minutes into the team's first practice of training camp.

"We don't want to start camp like that but what are you going to do?" Hextall said. "We'll battle through and be the best we can be."

Giroux, the Flyers' leading scorer in 2013-14 with 86 points in 82 games, was also a Hart Trophy finalist for the first time in his career.

- - -

Pittsburgh Penguins star center and reigning most valuable player Sidney Crosby participated in the Pittsburgh Penguins' practice, a day after it was announced he would be held out of the opening of training camp.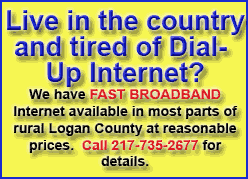 Crosby was cleared to practice Friday morning and he wasted little time jumping onto the ice at Consol Energy Center. He skated for about 50 minutes.

"I'm just happy to hear (I could practice), and hopefully I can put a string of days here (together)," Crosby said. "(The injury was caused by) just working out the last couple days. Hopefully it's not anything I have to miss any time with.

Crosby led the league with 104 points in 80 games last season.

- - -

Spurred on by the injury to goaltender Josh Harding, the Minnesota Wild signed restricted free-agent goalie Darcy Kuemper to a two-year contract with a reported cap hit of $1.25 million per season.

[to top of second column]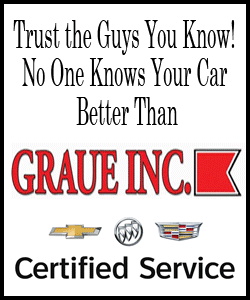 In addition, it was reported that Harding was suspended by the Wild without pay while he misses time with a fractured right foot allegedly suffered in an off-ice incident with another player in the organization this past weekend.

- - -

The St. Louis Blues hope defenseman Ryan Whitney still has some miles left in his skates. The Blue have invited the 31 year old to training camp.

Whitney took part of the Blues training camp last season, but was released.

Whitney's most productive season was the 2007-08 campaign when he recorded 59 points for the Pittsburgh Penguins. He suffered a serious ankle injury in 2010 and was never the same. (Editing by Gene Cherry)
[© 2014 Thomson Reuters. All rights reserved.]
Copyright 2014 Reuters. All rights reserved. This material may not be published, broadcast, rewritten or redistributed.