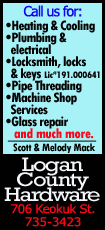 ESPN's "Outside the Lines" said it spoke to more than 20 sources for the report, including team officials, current and former league officials, NFL Players Association representatives and associates, and advisers and friends of Rice.

It said it found "a pattern of misinformation and misdirection" employed by the Ravens and the league since the incident at an Atlantic City, New Jersey, casino on Valentine's Day in February.

ESPN said the Ravens' director of security learned of the video when he reached an Atlantic City police officer by phone. The officer described the footage of the assault within hours of it happening.

In response, the Baltimore Ravens said the ESPN report contained "numerous errors, inaccuracies, false assumptions and, perhaps, misunderstandings."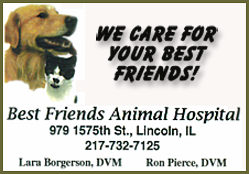 "The Ravens will address all of these next week in Baltimore after our trip to Cleveland for Sunday's game against the Browns," the team said in a statement on Friday.

ESPN said Ravens coach John Harbaugh wanted the team to cut Rice in February after an earlier video surfaced showing the player dragging the unconscious woman, Janay Palmer, who he has since married, from the elevator. Owner Steve Bisciotti, president Dick Cass and general manager Ozzie Newsome opposed the move, ESPN said.

Instead, "Outside the Lines" reported, they launched extensive public and private campaigns pushing for leniency for Rice from the judicial system in Atlantic County, from NFL Commissioner Roger Goodell, and from some in the Ravens camp who were arguing that the running back should be dropped.

[to top of second column]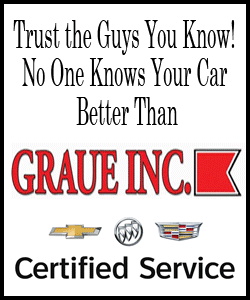 ESPN said many of its sources chose to speak to reporters only on condition of anonymity, citing the NFL's investigation led by former FBI chief Robert Mueller.

It said its interviews, when viewed together, showed a league and a franchise whose actions, and inaction, "combined to conceal, or ignore, the graphic violence of Rice's assault."

When only the video of Rice dragging the woman out of the elevator was public, Goodell suspended Rice for the first two games of the season. However, when the TMZ website released a video of the punch inside the elevator, public furor erupted, Goodell suspended Rice for six games, and the Ravens cut him.

Goodell, who said he had been unaware of the second, more violent video until TMZ posted it, held a news conference on Friday to say the NFL was working to address domestic violence incidents such as Rice's and other players' that have been aired in recent weeks.

(Writing by Daniel Wallis in Denver)
[© 2014 Thomson Reuters. All rights reserved.]
Copyright 2014 Reuters. All rights reserved. This material may not be published, broadcast, rewritten or redistributed.