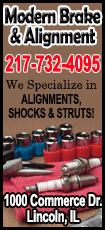 "The Braves way (of developing young players and producing championships) has been the organization's philosophy for many, many years," Schuerholz said. "Our overall goal is to find that Braves way, re-invigorate it and make it better than ever before."

Wren was named general manager in October 2007 when Schuerholz was promoted to club president. Wren had spent 15 seasons with the organization.

The Braves also fired Bruce Manno, the director of player development, and said all aspects of the team's organization would be analyzed.

The decision to hire Wren's replacement will be made the triumvirate of Schuerholz, former general manager and field manager Bobby Cox and senior advisor of baseball operations John Hart, who was named interim GM.

--New York Yankees right-hander Masahiro Tanaka felt good on Monday following his start on Sunday, so the Yankees plan to give him another start on Saturday against the Boston Red Sox.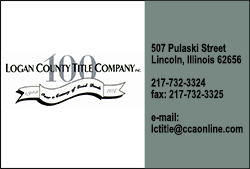 In his first appearance since July 8, Tanaka allowed one run over 5 1/3 innings against Toronto on Sunday.

He was diagnosed with a partial tear of his ulnar collateral ligament, and tried to heal it with rest and rehabilitation, rather than surgery.

--Yankees left-hander CC Sabathia played catch on Monday, which representing his first throwing since undergoing knee surgery in mid-July. He made 20 throws from 60 feet and reported no pain in his knee.

--Major League Baseball has renewed efforts to improve pace of play before retiring commissioner Bud Selig steps down.

The length of games has skyrocketed in recent years. As recently as 2011, only seven MLB teams averaged more than three hours per game. Now, 29 of the 30 teams do, according to CBSSports.com.

Selig has conducted a conference call with a new committee that will study the issue of pace of game.

--Seattle Mariners pitcher Chris Young, who struggled in his last outing, will not make his scheduled start on Thursday in Toronto. "I think he's probably out of gas from a starting standpoint," Mariners manager Lloyd McClendon said. A replacement has not been named.

--Pittsburgh Pirates minor league third baseman Johan De Jesus received a 72-game suspension without pay following a positive test for a metabolite of Nandrolone, Major League Baseball announced.

[to top of second column]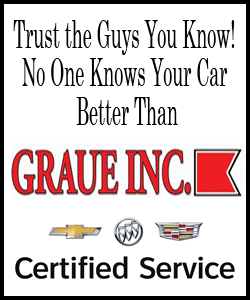 Nandrolone is a performance-enhancing substance in violation of the Minor League Drug Prevention and Treatment Program.
--Baltimore Orioles manager Buck Showalter said that he would use four starters for the Division Series, although he has not officially figured out the rotation.

--Detroit Tigers pitcher Anibal Sanchez will be activated from the 15-day disabled list on Tuesday. Sanchez, who is 8-5 with a 3.46 ERA in 21 starts, has been sidelined since Aug. 9 with a right pectoralis strain. Manager Brad Ausmus said he will pitch out of the bullpen.

--Atlanta Braves catcher Evan Gattis (kidney stones) and outfielder Jason Heyward (bruised left thumb) were not in the starting lineup again Monday.

--Pittsburgh Pirates third baseman Pedro Alvarez (stress fracture left foot) is expected to be ready for the playoffs.

--Cleveland Indians pitcher Corey Kluber, who had back-to-back 14-strikeout games last week, was named the American League Player of the Week, the second time he has won the award this year.

--St. Louis Cardinals third baseman Matt Carpenter and first baseman Matt Adams were back in the lineup Monday after each missed two games as a flu bug spread through the clubhouse.

--Minnesota Twins pitcher Tommy Milone, who missed his past three starts because of a dead arm and then neck soreness, is expected to be available out of the bullpen through the end of the season.

-----------------------------------------------
[© 2014 Thomson Reuters. All rights reserved.]
Copyright 2014 Reuters. All rights reserved. This material may not be published, broadcast, rewritten or redistributed.