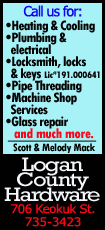 First the Indians beat the Royals 4-3, getting the final three outs in the bottom of the 10th inning to preserve a win from a game suspended Aug. 31 in Kansas City.

In the regularly scheduled game, the Royals, behind left-hander Danny Duffy, shut out the Indians 2-0. The split allowed Kansas City to pull within one game of the Detroit Tigers for first place in the AL Central.

The Royals also saw their lead for the second AL wild-card spot increase to two games when the Seattle Mariners lost. Kansas City sits one game behind the Oakland A's for the top wild-card berth.

"It was a good day for us," Kansas City manager Ned Yost said.

The split was far more damaging for the Indians since another day passed without them gaining any ground in the wild-card race. They remain 3 1/2 games out of the second wild-card spot -- but with only five games to play.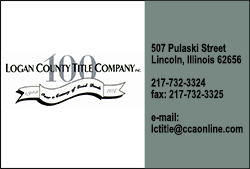 "It's not often that you don't score but come away with a split," Indians manager Terry Francona said.

"We've got to win every game the rest of the way," Cleveland second baseman Mike Aviles said. "We can't worry about anyone else."

Duffy pitched six scoreless innings, combining with three relievers on a seven-hitter. Duffy (9-11) gave up six hits and two walks while striking out. It was his first start since Sept. 6, as a sore shoulder caused him to miss two turns in the rotation.

Right-hander Greg Holland pitched the ninth inning to pick up his 44th save.

Duffy's shoulder looked fine Monday night. After pitching out of a bases-loaded, no-outs jam in the first inning, he didn't allow a baserunner past first base.

Duffy gave up a walk and two singles to the first three batters he faced as the Indians loaded the bases with no outs. However, the lefty retired designated hitter Carlos Santana on an infield popup, then struck out catcher Yan Gomes and got Aviles on a flyout to end the inning.

"When you've got the bases loaded and Carlos (Santana) up there, you feel pretty good," Francona said. "But (Duffy) reached back for a little more."

Duffy said he tried to keep his composure.

"I thought about executing the next pitch," he said. "That's the thing I've learned since I've been in the big leagues, don't let the next pitch get to you. I tried to bear down and execute."

Yost was impressed by 25-year-old's poise.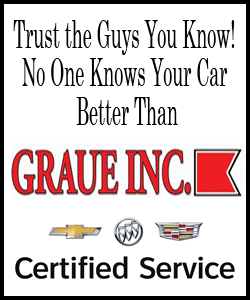 "He was a little rusty with his command, but his stuff was phenomenal," Yost said. "He had the bases loaded with nobody out and pitched through it and really never got in too much of a jam after that."

The Indians next threat came in the seventh inning, when center fielder Michael Bourn doubled with two outs off Brandon Finnegan. The left-handed reliever struck out shortstop Jose Ramirez to end the inning.

Cleveland right-hander Carlos Carrasco (8-6) pitched 7 1/3 innings, giving up two runs on seven hits with nine strikeouts and one walk.

Carrasco, who pitched a two-hit shutout in his previous start, allowed a run on three hits in the first inning. With one out, Royals right fielder Nori Aoki singled and stole second. With two outs, first baseman Eric Hosmer singled to right, scoring Aoki.

The Royals stretched the lead to 2-0 in the fifth. Second baseman Omar Infante led off with a double into the left-field corner. Infante went to third on a groundout by third baseman Mike Moustakas, and he scored on an infield single by shortstop Alicides Escobar.

Duffy and the bullpen took it from there to keep the Royals squarely in the playoff hunt.

"The teams we needed to lose tonight, lost," Hosmer said. "We gained some ground, especially playing these guys. They're a tough team."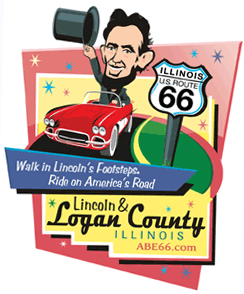 NOTES: Indians RHP Corey Kluber, who had back-to-back 14-strikeout games last week, was named the American League Player of the Week, the second time he won the award this year. ... After breaking the club record for strikeouts last year, Indians pitchers did it again this year. They have 1,402 K's after fanning 11 Monday. ... Royals SS Alcides Escobar has 33 doubles, two shy of Kurt Stillwell's club record for a shortstop, set in 1990.
[© 2014 Thomson Reuters. All rights reserved.]
Copyright 2014 Reuters. All rights reserved. This material may not be published, broadcast, rewritten or redistributed.