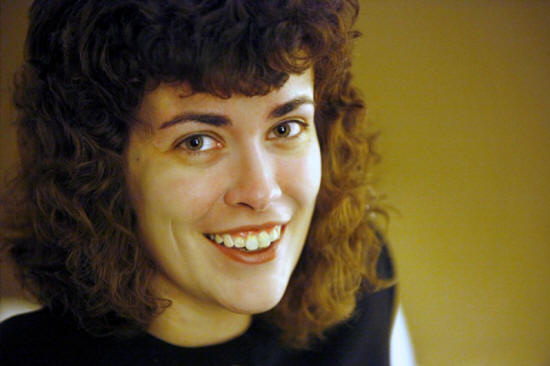 Heartland welcomes award-winning researcher to Lincoln campus

Send a link to a friend Share
[September 24, 2014] LINCOLN - Participants in Heartlandís community education course on identity theft will learn from an award-winning researcher and instructor. Dr. Axton Betz-Hamilton will lead the course by offering tips for protection against identity theft and sharing her own personal experience with stolen identity.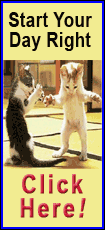 Betz-Hamilton had her identity stolen in 1993 when she was 11, but didnít make the discovery until she was 19. ďI was renting an apartment and needed to apply for electric service,Ē Betz-Hamilton explained. ďMy credit report returned with ten pages of fraudulent credit card entries.Ē

It wasnít until 2013 that Betz-Hamilton learned it was her own mother who had stolen her identity. The discovery was made after her mother passed away.

Credit information bureau, Transunion, reports identity theft is the fastest growing crime in America, with 32 percent of cases having a family member or relative responsible for the theft. In an interview with CBS news, Betz-Hamilton revealed her mother had also stolen her father and grandfatherís identities.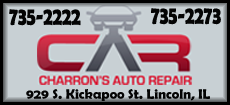 As an Assistant Professor of Consumer Studies at Eastern Illinois University, Betz-Hamilton uses her identity theft experience in her career. Her current research focuses on financial education, consumer protection, financial exploration within families and identity theft. In 2012, she received the American Association of Family and Consumer Sciences New Achievers Award and in 2013, the Illinois Council of Family Relations Outstanding Service Award.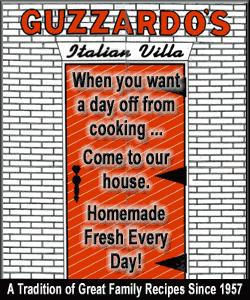 Those interested in learning more about Betz-Hamiltonís experience and how to protect themselves against identity theft should sign up for Heartlandís community education course, Identity Theft 101: An Introduction to an Insidious Crime. The class takes place Monday, September 29 from 6:00-8:00 p.m. in room 112 on Heartlandís Lincoln campus, 620 Broadway Street. Registration fee required. To register, visit heartland.edu/communityEd or call (217) 735-1731.
[Text received; BECKY GROPP, HEARTLAND COMMUNITY COLLEGE]