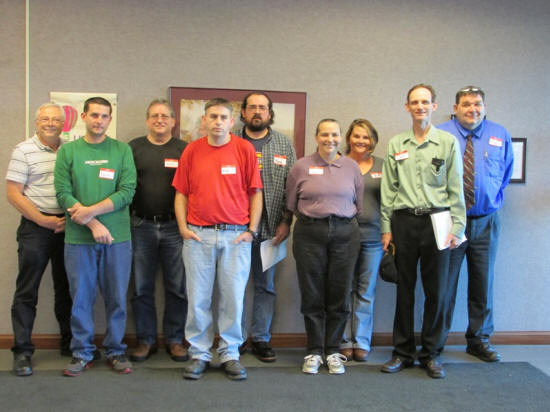 Accelerated manufacturer skills training program launches
Five credentials offered to advance qualifications

Send a link to a friend Share
[September 24, 2014] LINCOLN - On the 19th, a group of eight individuals were given a tour of the Eaton facility as part of a new accelerated training program. Accompanying the individuals were the instructors that will be working with the trainees over the next eight weeks.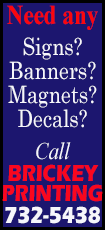 The program is being overseen by a collaborative effort between Eaton, Heartland Community College, and the Land of Lincoln Workforce Alliance. This project has been made available by a grant from the United States Department of Labor. The goal of the program is to provide qualifications and skills for those wanting to join the manufacturing industries and fill a growing demand for laborers in the job market.

Larry Peterson, project manager for the Central Illinois Advanced Manufacturing Partnership, said that the eight week program will "equip trainees to enter the workforce with five industry recognized credentials from the Manufacturing Skill Standards Council." According to Anne Schneider, the Executive Director of Workforce Alliance, recruitment for the program started in July. The five credentials are Safety Practices, Quality Improvement, Manufacturing Processes, Maintenance Awareness and the Certified Production Technician credential (or CPT credential).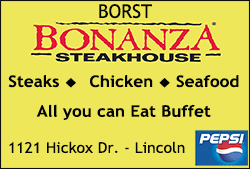 "Earning the CPT credential is the first step in filling the skills gap many manufacturers are experiencing," according to Peterson.

The tour was led by Patti Becker, the hiring manager at Eaton. "This is a great opportunity for those in the program," said Becker. Becker said that the training program was put in place partially because there have been so many applicants coming to Eaton recently. Becker said that a lot of the applicants found out about the training program through the Land of Lincoln Workforce Alliance.

The tour began with a showing of what is produced at Eaton and some information as to what kind of careers the trainees can expect to see. "Ninety nine percent of our applicants start in assembly," said Becker. Becker said there are about 85 employees on the first shift, 60 on the second, and 40 to 50 on the third shift. "The third shift has been increasing lately," said Becker.

Becker also explained the number of other opportunities for training after the trainees begin, such as apprenticeships or the five-year programs led by Heartland Community College.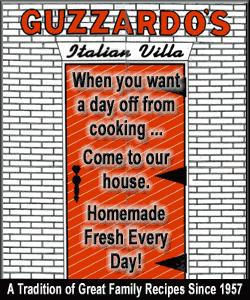 Trainees were then led through the assembly areas of the factory. They were shown that assembly areas include monitors with assembly diagrams and images with safety requirements as shown.

Becker also showed the trainees the automated assembly area. "We don't have a second shift in automated yet," said Becker.

Austin Grammar, Heartland's Training Coordinator, said that the eight week program will include the equivalent of what is normally taken in one or two semesters of normally scheduled classes. The classes that make up the program will take place daily beginning at 5 p.m. in the evening and last four hours. The instructors are provided by Heartland. Each class will involve lectures and hands-on learning.

According to Bill Thomas, the interim director for the Lincoln and Logan County Development Partnership, "Helping ensure our area manufacturers have a pool of qualified workers is one of the more important things we need to focus on when working to improve Logan County's economy."
[By DEREK HURLEY]