Lincoln Zone Women enjoy revival at fall rally

Send a link to a friend Share
[September 24, 2014] CHESTNUT - The Lincoln Zone of the Lutheran Women's Missionary League (LWML), Central Illinois District held its annual fall rally on September 17 at Zion Lutheran Church, Chestnut under the theme, "Live Forgiven! Live Forgiving!"
Zion Lutheran Church, Chestnut and Christ Lutheran Church, Clinton hosted the rally with Vellon Hale serving as rally chairperson. Zone President Alice Meeker conducted the business meeting. Central Illinois District officers in attendance included Sheila Lutz, Vice President; Sue McGuire, Publications Chairman; Cheryl Garlisch, Leader Development Chairman; and Pastor Steven Becker, Sr. Counselor. There were 52 in attendance including 42 members, 4 District officers, 5 pastors and 1 guest.

The LWML is an auxiliary of the Lutheran Church—Missouri Synod. Its purpose is to "Serve the Lord with Gladness" by sharing the saving faith of Jesus Christ throughout the United States and the world.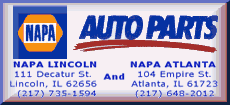 The featured speaker for the day was Joel Moritz who addressed the assembly on the topic of comfort dogs. He serves as Assistant to the President of Lutheran Church Charities. He spoke on how golden retriever dogs and puppies are trained to serve as comfort dogs who go out to console people who are suffering after various disasters. He slowed slides of numerous times comfort dogs have been used including the Boston Marathon shooting, the Sandy Hook Elementary School shooting and the shooting at Northern Illinois University. "Luther", one of the comfort dogs who goes out into the field to work, was an honored guest at the rally.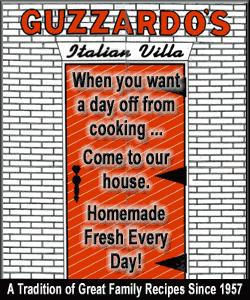 New zone officers elected to serve a two-year term included: Alice Meeker, President; Joyce Weaver, Vice President; and Sharol Bolton, Secretary/Treasurer. They were installed by the LWML Central Illinois District Counselor, Pastor Steven Becker.

Christ Lutheran Church, Delavan and St. Luke's Lutheran Church, San Jose will host the rally in 2015.
[Text received; ALICE MEEKER]