Is prostitution a problem in the city of Lincoln?

Send a link to a friend Share
[September 24, 2014] LINCOLN - In the not so distant past, there was a case of an arrest made in connection to charges of prostitution. This week, Lincoln City Police Chief Ken Greenslate said this was an isolated and very specific case, and that it does not warrant suspicion of any ongoing prostitution activity in the city.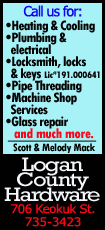 Greenslate explained an isolated case where a Lincoln woman promised sex for cash via an offer on Craigslist.

Her offer was accepted by a male from Springfield. The two arranged a meeting, and the male paid $200 for services. However, the female, slipped out of the bathroom window without delivering her services. Soon thereafter, a male accomplice came to the room and threatened the victim.

Greenslate said that much to his credit, the victim came forward with the information needed to make an arrest. Greenslate said the victim had come to the police out of concern that someone in the future could be harmed by the womanís cohort.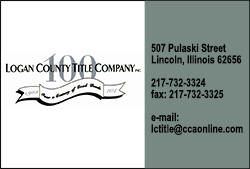 The result was that the woman was arrested for theft and solicitation, with theft being the primary charge.

Greenslate said that outside of this incident there have been three reports of prostitution in the city in the last six years. However, they didnít end in charges.

The first report he said turned out to be someone who was panhandling, but not offering sexual services.

In the second case, the report was made, but upon investigation it was found the suspect was not in the city of Lincoln jurisdiction. Greenslate said the information his department received was forwarded on to the proper authorities.

In a third report, Greenslate said there was an investigation, but the suspect was never found.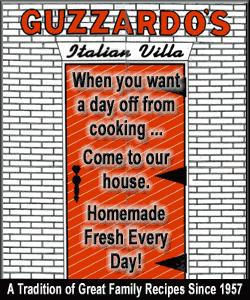 At this time, Greenslate does not see prostitution as a growing problem, or anything to be alarmed about.

As any good police chief would consider, Greenslate has concern and is keeping a close watch on these and other illegal activities inside the city of Lincoln. He and his department are actively engaged and try to have a strong connection within the community.

On Thursday evening, the Lincoln Police and Fire Departments with other city officials will be going to Ray White Park for the annual Community Night. They will cook and serve hotdogs and soda's and spend time getting to know more of Lincoln's best citizens.
[By NILA SMITH]