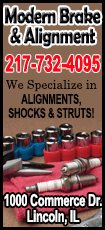 Whether it's Thanksgiving with the bird and the ballgames, or the seemingly endless stream of pork chop sandwiches that flow from the concession stand at Handlin Field Friday nights.
Football and food are linked.
And for the Lincoln High School Railsplitters that link is Thursday night.
Each week, the evening before game day is spent at long tables at the Immanuel Lutheran Church eating, talking, and relaxing.
"Thursday nights, we just come together," senior defensive lineman Eric Sutton said. "We have a great dinner, (some) great fellowship, and have a great conversation."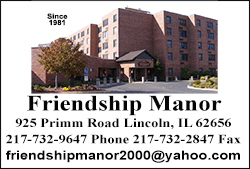 Crowded into the back of the room a ping pong table and a handful of ramshackle couches where the Railers relax after a long week of practice.
"We all just get together (to) stop worrying about other things outside of football," Sutton added.
Thursday's menu was turkey tetrazzini.
Railer football booster mom Tish Podunajec, who has helped cook and serve at the Thursday night meals for three years, says fried chicken and pork loin are usually the most popular dishes.
"I think it brings them closer together as a team," Podunajec said between getting pasta into the oven and drinks onto the table. "They seem to look forward to it. It's a good time for everybody."
Railer Coach Andy McDonald said the team is built as much over a plate of chicken or pasta as on the practice field or in the weight room.
"The big purpose of it, besides having a good meal before the game, is just the fellowship of the team," McDonald said. "(The meals allow) players to get to know how the guy sitting next to them is motivated."
In some weeks, McDonald and the booster club bring in motivational speakers. The guests have include3d everyone from former Railer football players to the Handlin family.
Lincoln will need a belly full of tetrazzini (and maybe a bit more) on Friday. The Railers will host the Sacred Heart Griffin Cyclones.
SHG is 4-0 on the season, and is the defending Class 5a state champion.
"This is a big challenge," McDonald said of facing SHG. "How will we compete against what is typically…the best team in the state."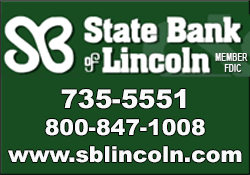 The Railers are still looking for their first victory of 2014.
Lincoln will host Sacred Heart Griffin at 7 pm Friday night at Handlin Field.
[© 2014 Thomson Reuters. All rights reserved.]
Copyright 2014 Reuters. All rights reserved. This material may not be published, broadcast, rewritten or redistributed.